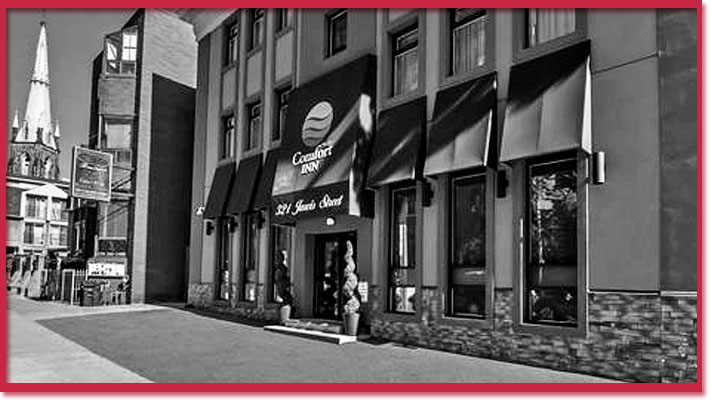 High-school teacher Francis Desjarlais, known to police for his "homosexual tendencies," was found beaten to death on July 17, 1966 in a $4 room at Toronto's Walsingham Hotel at 321 Jarvis St. The Walsingham was part of a notorious section of Jarvis St. that included murder, prostitution and theft in various low-rent hotels.
Less than a month later, the police were offering a $2,000 reward for the killer of Desjarlais, 42. Desjarlais, who lived in Windsor, Ontario, often visited Toronto. Police knew on July 15 he had gone to The Bay House on Bay Street some time between 9:30p.m. and 10p.m. Police said he frequented "tenderloin" bars.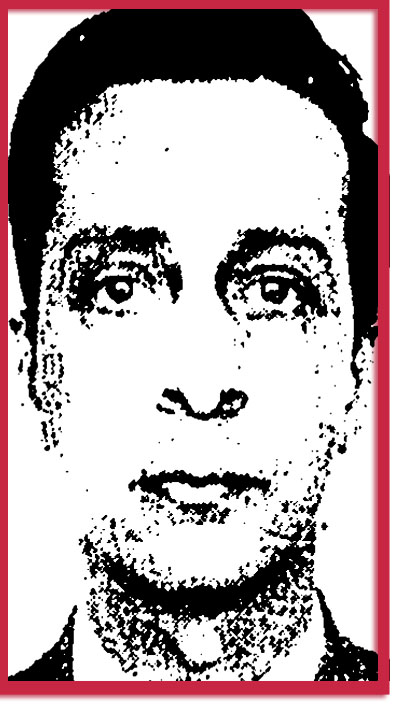 Desjarlais was brutally beaten with a chair, and "part of his throat was gouged out with a broken liquor bottle." A man had been seen leaving his room the night before his body was found.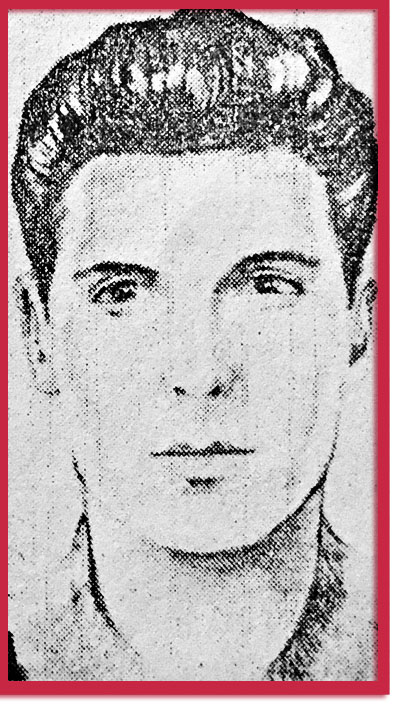 August 25, 1966, police announced the arrest of two men. Karl H. Frankl, 23 was arrested at the Bay House at 572 Bay St., and John Collins, 33, who was arrested in Sault Ste. Marie. Frankl and Collins were both charged with capital murder. Both men pleaded guilty to the reduced charge of non-capital murder, and both were eligible for parole after seven years.
---
Murder Village Map
Vital Statistics

Name: Francis Desjarlais
Age: 42
Gender: Male
Date of Death: July 17, 1966
Manner of Death: Beaten and stabbed
Location: 321 Jarvis St.
Suspect Name: Karl H. Frankl and John Collins
Conviction & Sentence: Non-capital murder and parole after 7 years