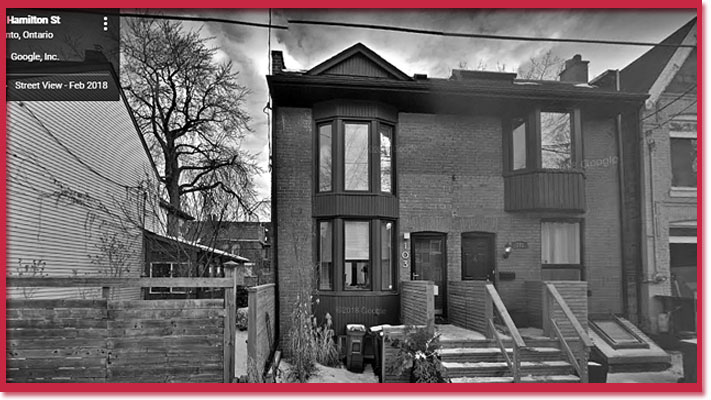 Bruno Max Seidel led a quiet, mysterious life and died a mysterious, unsolved death. Police were called to a rooming house at 103 Hamilton St., where they found Seidel with three stab wounds in his chest. They originally through the wounds were self-inflicted, until they found two more stab wounds in his back. Seidel, 57, was slain January 22, 1967. He was found the next day by another roomer.
The knife used had an eight-inch blade and was one and a half inches wide. However it was not found. Police conducted a search to find a young man seen running from the house the night before Seidel's body was found. A $2,000 reward was offered.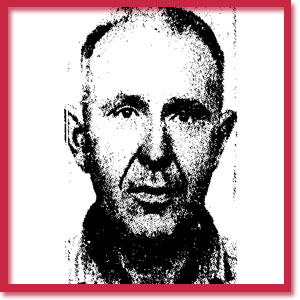 Interpol reported he had two outstanding prosecutions in Germany when he left; both involved homosexuality.
On May 4, 1967, police charged Russell Bursey, 18, with three counts of fraud related to using Seidel's identification to buy a car, try to write cheques and buy clothing. He was found driving Seidel's car. He leaded guilty and was sentenced to 14 days.
Seidel's murder remains outstanding.
---
Murder Village Map
Vital Statistics

Name: Bruno Max Seidel
Age: 57
Gender: Male
Date of Death: January 22, 1967
Manner of Death: Stabbed
Location: 103 Hamilton St.
Suspect Name: none