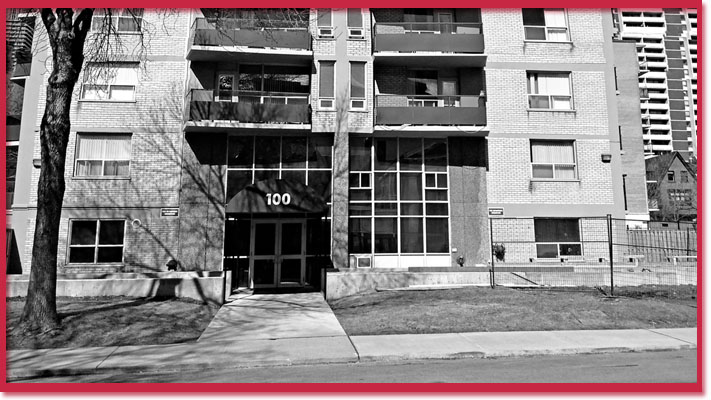 On June 25, 1967, thirty-year-old Gabriel Brunet, a bartender, was murdered in his 100 Maitland Street home after being stabbed 50 times. Although his screams resonated throughout the building, no one went to his aid or called police.
Brunet's nude body was found by his roommate, Rene Cote, 34, about 45 minutes after the attack, which police determined was around midnight. His was the 5th slaying in Toronto in three weeks. Brunet's cat, which witnessed the assault, was captured and taken to a local animal shelter.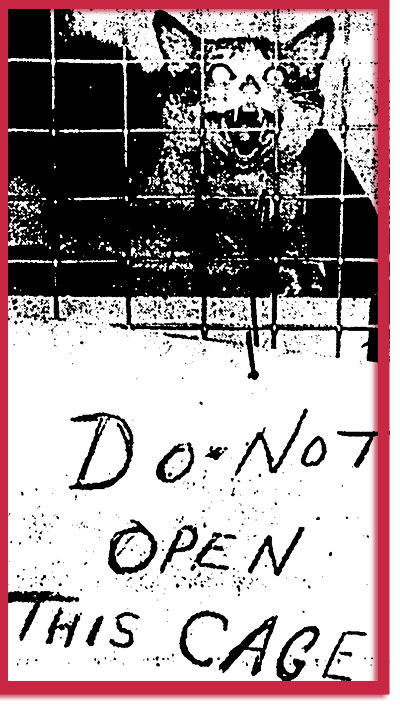 A Toronto Star editorial, written June 27, 1967, said, "There is something appalling about such callous indifference to the torture and death of a fellow human being. It is also something relatively new… If this kind of indifference is the price of big city living it is too high a price – and indeed in the long run a fatal one. "
Police reported the arrest of Dennis Henry Robertson, 23, on July 10. He was found in Calgary and was arrested by police there on another charge after walking into the police station to admit breaking into three homes. Calgary police thought he resembled the sketch issued by Toronto police, and they contacted their counterparts.
Toronto police interviewed Robertson. In his original police confession, Robertson said he asked Brunet for a bed, and then killed him "because he wouldn't leave me alone."
His trial for capital murder began on October 20, 1967, but the charge was reduced to non-capital murder by October 25. Robertson said that although he originally admitted killing Brunet to police, it was only because he was tired.
In court, Robertson admitted knowing Brunet and said he had been at the apartment on at least two previous occasions, but denied the murder, saying he was with a man and two women at the time of Brunet's death.
On December 6, 1967, after nine hours of deliberation, the jury could not reach a verdict. The case was dismissed, and Robertson was tried again in February, 1968.
On February 10, 1968, Robertson was acquitted at his second trial because "he wasn't cautioned properly by police before making a statement." Mr. Justice Abraham Lieff of the Ontario Supreme Court directed the jury to acquit Robertson because Justice Lieff threw out the police confession, which formed the basis of the prosecution.
Justice Lieff did not blame the police for the way they took the statement, but said that, when Toronto homicide detectives arrived in Calgary to question him, they should have warned him to disregard his statements to Calgary police, and begin again.
As a result, Robertson was freed. Toronto Police consider the case closed.
---
Murder Village Map
VITAL STATISTICS

Name: Gabriel Brunet
Age: 30
Gender: Male
Date of Death: June 25, 1967
Manner of Death: Stabbed
Location: 100 Maitland St.
Suspect Name: Dennis Henry Robertson
Conviction & Sentence: Acquitted upon instruction of the Justice