The summer of '67 was anything but love for seventeen-year-old Robert Wayne Mortimore of Glouster Street in the Gay Village. That was year he was murdered and his body dumped in a field northeast of Markham. He was found July 17, 1967.
Mortimore's brother had reported him missing a week earlier. His naked body was found in a field three kilometres northeast of Markham. He had been stabbed. Identification was made through fingerprints they had recently obtained after a break and enter conviction against Mortimore.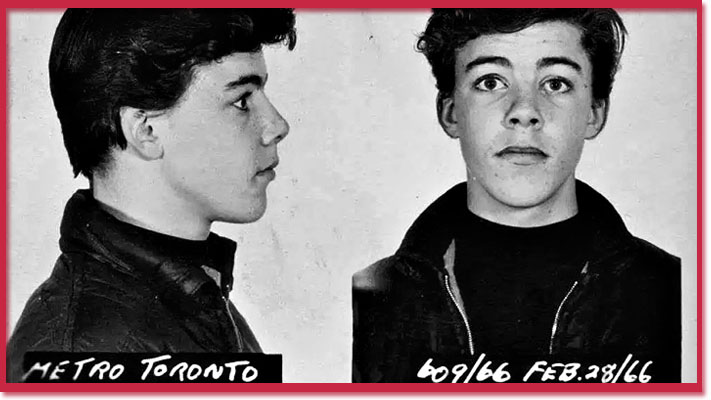 Mortimore was last seen alive on July 7 in the Glouster Street rooming house he shared with his brother, Reginald. An autopsy did not immediately reveal his cause of death, but it "might well be a murder." Police said they were aware "that Mortimore supplemented his earnings by homosexual activities."
Mortimore was one of three young men who went missing from the areas in and around Toronto's Gay Village, although it was not known as The Village in 1967. They all turned up dead in similar circumstances.
The other young men were Eric Jones and Richard "Dickie" Hovey, but neither of those teenagers was identified for 40 years.
In August 1967, just 11 days after finding Mortimore's body, James Henry Greenidge, later known as James Henry, was charged with capital murder. He was in a Barrie jail on the charge of the attempted murder of William Howell, 21. Henry was 28 at the time. It took Henry until January 28, 1968, to secure a legal aid lawyer.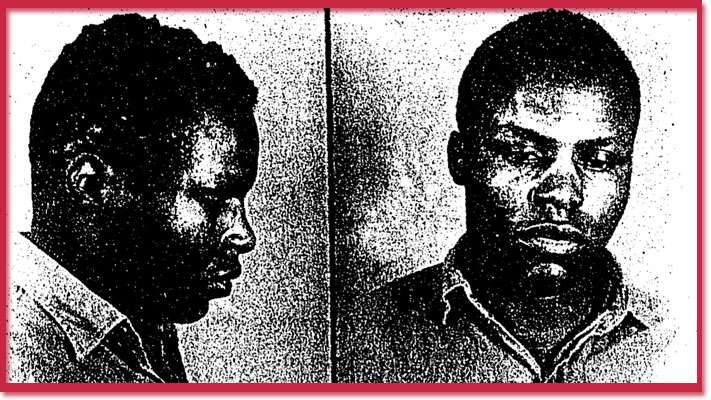 Mortimore got into Henry's car and was taken to a gravel road, where he asked for $20.
"He said it would cost me money and I sneered at him. He made a slice at me with a small penknife. I slapped him. I got out and started punching him. I grabbed the knife and poked him with it a couple of times. I didn't take the kid out with the intention of doing him in. It was not premeditated," Henry told the court.
On June 25, 1968, Henry, who was already serving 10 years for the attempted murder of Howell, was sentenced to a consecutive seven year sentence for manslaughter in the death of Mortimore after pleading guilty. The jury did not leave the jury box before rendering their acceptance of the plea of the lesser charge.
---
Murder Village Map
Vital Statistics

Name: Robert Wayne Mortimore
Age: 17
Gender: Male
Date of Death: July, 1967
Manner of Death: Stabbed, Blunt Force Trauma
Location: near Markham
Suspect Name: James Henry Greenidge, aka James Henry
Conviction & Sentence: Manslaughter, 7 years