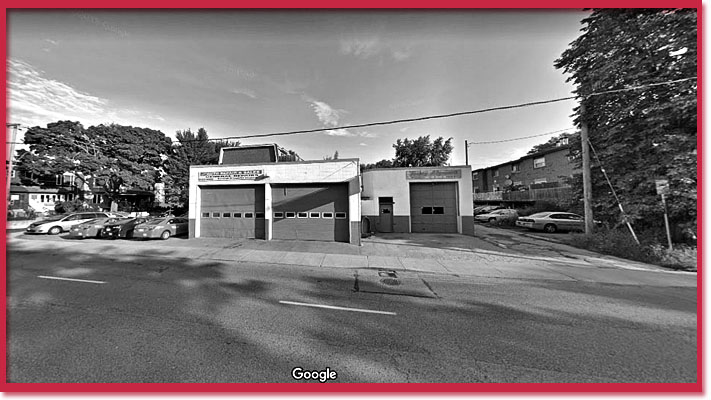 Samuel McClelland, a 51-year-old post office employee, was beaten to death in an east-end parking lot on Sunday June 15, 1969. He was found the next day lying between a parked car and a truck behind an automotive repair shop at about 410 Eastern Avenue. He was close to his Empire Avenue home, and had suffered severe head injuries, possibly from a pipe or club.
That evening, McClelland had attended a house party on Broadview Avenue, where he met his killer.
Twenty-two-year-old Lawrence Whiteley was arrested at home about 12 hours after the discovery of McClelland's body, and he confessed to police while in the police car after his arrest. "I did it sir. I beat him. He made a pass at me."
Whiteley was charged with non-capital murder and pleaded guilty to manslaughter, which the Crown accepted. He was sentenced to six years.
---
Murder Village Map
Vital Statistics

Name: Samuel McClelland
Age: 51
Gender: Male
Date of Death: June 15, 1969
Manner of Death: Blunt Force Trauma
Location: 410 Eastern Avenue
Suspect Name: Lawrence Whiteley
Conviction & Sentence: Manslaughter, six years