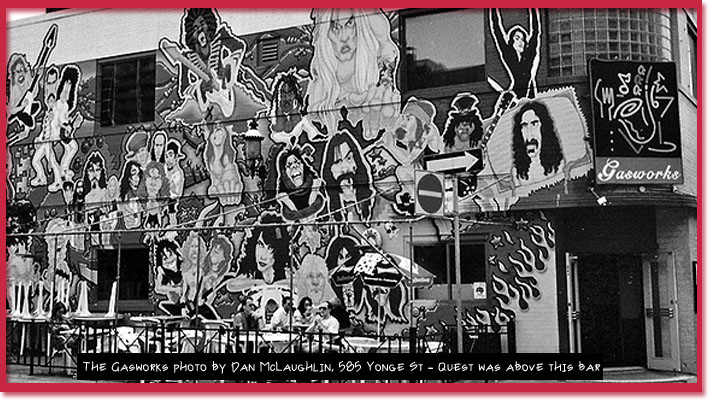 Part-time University of Toronto lecturer Harold Walkley, 51, was attacked in his Borden St. apartment. He was found nude, stabbed four times in the back and once in the chest. It was February 18, 1975. His murder will go unsolved, but his death was one of many that set off a wave of fear in the gay community.
Police received an emergency call at 3:43 a.m. by a man who refused to give his name. He reported there was trouble at 286 Borden St. The call came from a payphone more than 1.5km away. An officer who attended the property found the house silent and the door locked, and left.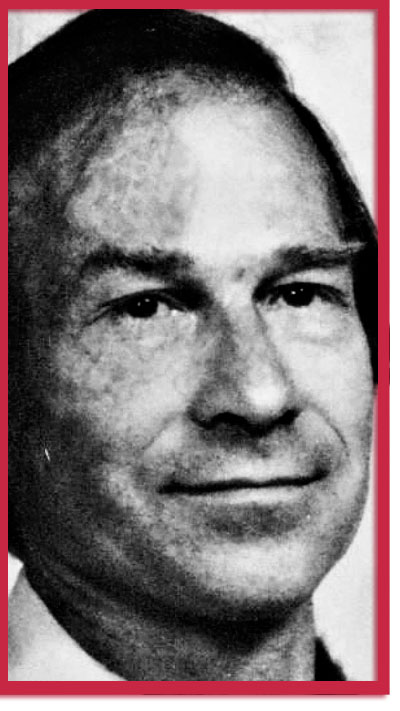 When the owner of the house returned home shortly afterwards, he found Walkley's body and called police. His wallet was stolen.
Although police believe Walkley had taken a taxi home from Quest, a gay bar at 585 Yonge St. that sat above a well-known hard rock bar, a cab driver was never traced. He reportedly stayed until closing and left alone.
By October 1975, police were offering a $2,000 reward for information leading to the arrest and conviction of the culprit.
One of the house owner's stolen credit cards was used four times in Moncton, N.B. by a man in his 20s with a slight build. Staff Sgt. Donald Sangster of Toronto police immediately flew out to Moncton and visited those stores, plus local motels, but came up empty. Sangster knew the card-user was not necessarily the killer.
---
Murder Village Map
Vital Statistics

Name: Harold Walkley
Age: 51
Gender: Male
Date of Death: February 18, 1975
Manner of Death: Stabbing
Location: 286 Borden St.
Suspect Name: none