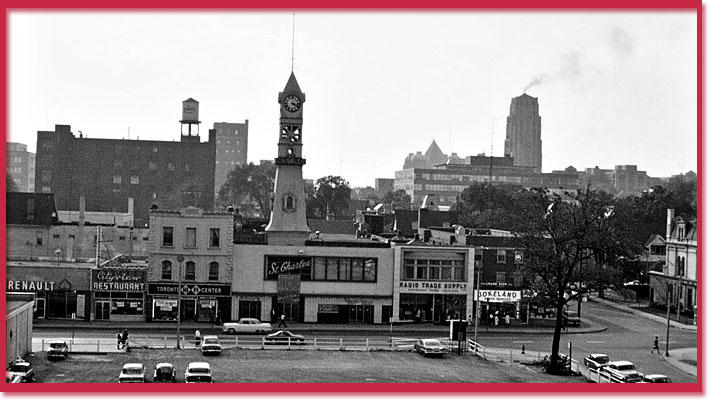 On the morning of Monday September 20, 1976, police responded to a 911 call and found the body of James Stewart Kennedy. He had been beaten to death.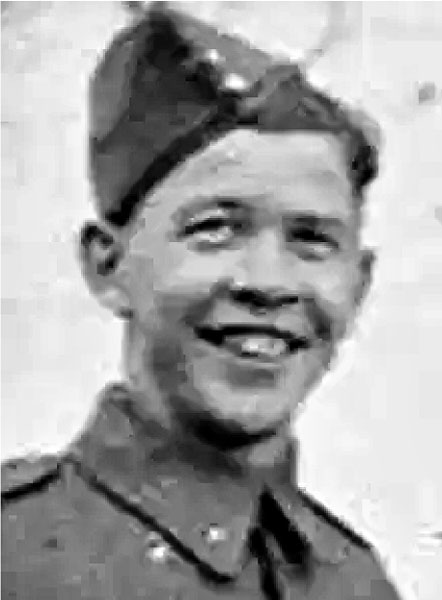 Kennedy, 59, lived at 262 Jarvis St., and worked at the Department of National Revenue. He was found beaten and strangled. A towel had been knotted around his neck and he was severely beaten in the face. He was last seen alive the previous Saturday at a gay bar, the St. Charles Tavern on Yonge St.
Police do not have a motive, and his case remains open.
---
Murder Village Map
Vital Statistics

Name: James Stewart Kennedy
Age: 59
Gender: Male
Date of Death: September 20, 1976
Manner of Death: Blunt Force Trauma, strangulation
Location: 262 Jarvis St
Suspect Name: unknown