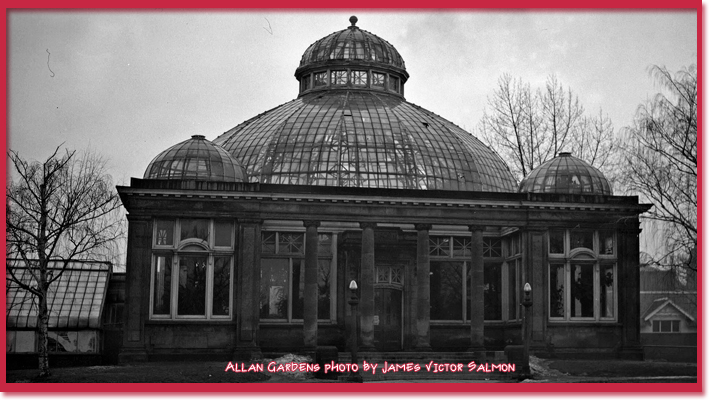 Sixty-two-year-old Bernard Guay was murdered in Allan Gardens park at 19 Horticultural Avenue. He was discovered alive on May 5, 1977 at 12:15 a.m., suffering from blunt force trauma. He was immediately transported to hospital, and died on May 11.
Newspapers described Guay as "an old, nearly blind man who was beaten to death by muggers." Guay, a Quebec native, had lived in Toronto for 25 years and had worked in restaurants until being forced out because he was losing his eyesight. He was living with Herni Carboit, a 32-year-old unemployed restaurant worker.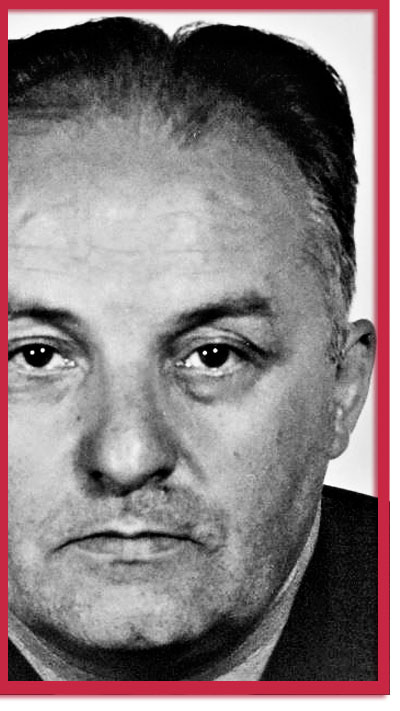 Guay was in a section of the park described by police as "the favourite haunt [of homosexuals]" when he was attacked by three youths.
Inspector George Sellar of the police homicide squad said "Here you have a quiet old man minding his own business and three yahoos come along and kick him in the head." As people approached the scene to lend assistance to Guay, the attackers fled.
His murder is unsolved.
---
Murder Village Map
Vital Statistics

Name: Bernard Guay
Age: 62
Gender: Male
Date of Death: May 11, 1977
Manner of Death: Blunt force trauma
Location: 19 Horticulture Ave.
Suspect Name: 3 unknown men