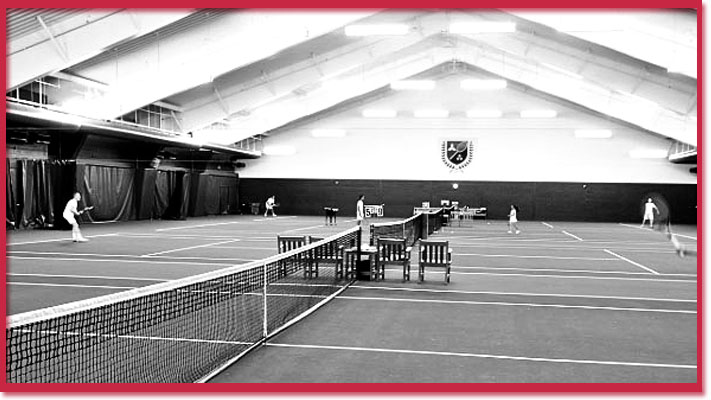 Police were stymied by the murder of 47-year-old Donald Rochester, a bartender and handyman for the Toronto Lawn Tennis Club, on February 13, 1978. Rochester had worked at the Club at 44 Price Street for more than 15 years and was well-liked by his colleagues. He left behind a wife and two children.
Rochester was found at the exclusive private club by other employees arriving for work. He had been shot in the head. Police originally believed burglary was the motive, because he did not have a wallet. However, police later found the wallet with cash still inside, locked in the trunk of his car.
Rochester was wearing only an undershirt. Police speculated he may have been forced to remove his clothes to prevent him from giving chase to the thief. It was almost two years later that his 19-year-old murderer, 16 at the time of the shooting, would tell his father about being sexually assaulted and shooting the assailant.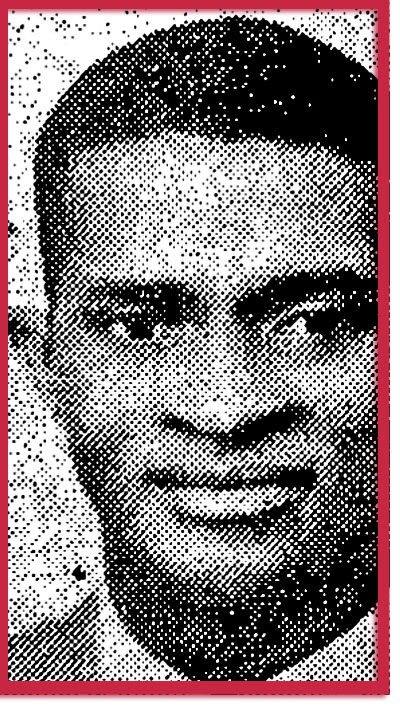 The youth, Frederick Savage, and his father were turned away by a lawyer who advised they were under no obligation to talk about it. Eventually, Savage, who was described as "slow learner of borderline intelligence," could not handle the nightmares and fears and confided in a teacher. The teacher put him in touch with another lawyer, who took Savage to the police to confess on January 22, 1980.
Savage was charged with second-degree murder. Police admit that without Savage coming forward, they would never have solved the case.
On November 21, 1980, Savage pleaded guilty to manslaughter and upon listening to the facts of the case, sentenced Savage to two years less a day in reformatory.
When Rochester tried to assault Savage, Rochester produced a gun to force Savage into "sexual acts." During sex, Rochester placed the gun down and Savage grabbed it and fired a shot.
The first shot missed Rochester, but when Rochester tried to approach Savage, the youth shot him in the head, then walked up to him and shot him again twice, then sat down and cried.
Savage was also placed on three years probation, ordered to take psychiatric treatment, and prohibited from possessing firearms for the rest of his life.
---
Murder Village Map
Vital Statistics

Name: Donald Rochester
Age: 47
Gender: Male
Date of Death: February 13, 1978
Manner of Death: Shot
Location: 44 Price Street
Suspect Name: Frederick Savage
Conviction & Sentence: Manslaughter, 2 years less a day