Shirley (Peter Christopher) Hauser, 20, was stabbed to death on August 19, 1978 on the school grounds of Western Technical Commercial High at 125 Evelyn Crescent. Police reported that Hauser, who lived on Westminster Ave., was a trans woman, dressed as a woman and was undergoing a sex change. She was stabbed in the back, neck and chest. In all, there were 17 stab wounds.
Shirley Hauser also went by the name Christine. Hormone pills were found in her purse "way above therapeutic dosage," said Dr. Luciano Sereno, who performed the autopsy. Hauser had gone to the school with a man at about 4 a.m., having met earlier in the evening at the Sunnyside swimming pool.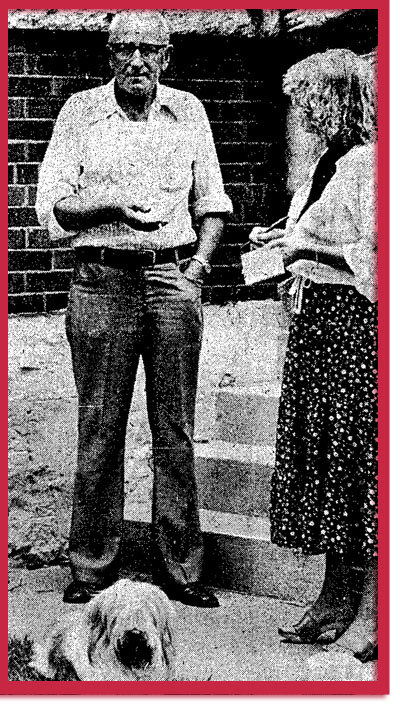 Police found four pools of blood in a trail leading away from the body, making them conclude it was not Hauser's. The wandering trail lead to Glendonwynne Road where it weaved back and forth along the street.
Continued investigation led the police of an apartment three kilometres away, where they found a blood-spattered motorcycle and a white helmet. The building superintendent told police she had been cleaning blood off the front stairs, and stairs leading to the second floor. That tenant told police they had been visited by a friend who was wounded and bleeding badly.
William Richard Andes, 20, of San Romano Way in North York, was charged with her second-degree murder.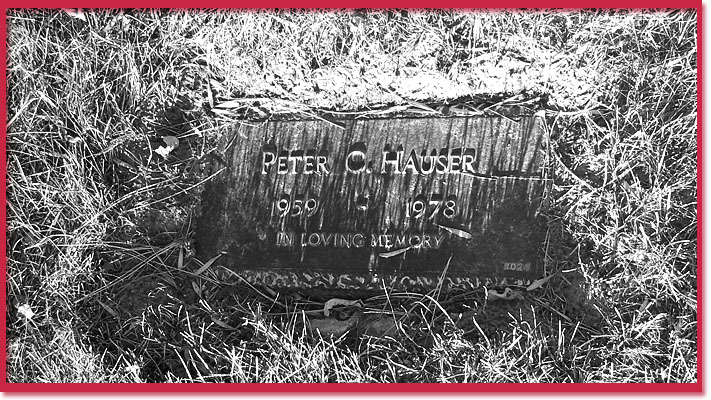 In court, Andes claimed he flew into a rage upon discovering Hauser was a transsexual, stabbing her 17 times. He pleaded guilty on April 9, 1979, but claimed he had originally walked away. Andes claimed Hauser had somehow gotten his knife and stabbed him, before he gained the knife back and murdered her.
Upon hearing the sentence, a newspaper reported that his mother shouted "Oh no. Don't punish him for the homosexual. Oh please he is the victim. Don't punish him."
---
Murder Village Map
Vital Statistics

Name: Shirley Hauser, aka Peter Christopher, aka Christine
Age: 20
Gender: Female
Date of Death: August 19, 1978
Manner of Death: Stabbed
Location: 125 Evelyn Crescent
Suspect Name: William Richard Andes
Conviction & Sentence: Manslaughter, 8 years