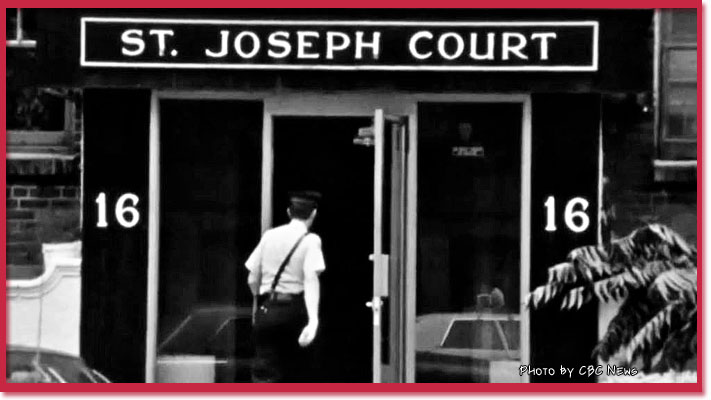 The popular bar manager, Alexander Sandy LeBlanc, 29, was murdered in his home at 16 St. Joseph Court (now Street) on September 20, 1978. His body was found by three friends. He died from more than 100 stab wounds. LeBlanc was the second gay man to be murdered that week – Gerald Douglas White was murdered on September 18, and a man was charged in that crime.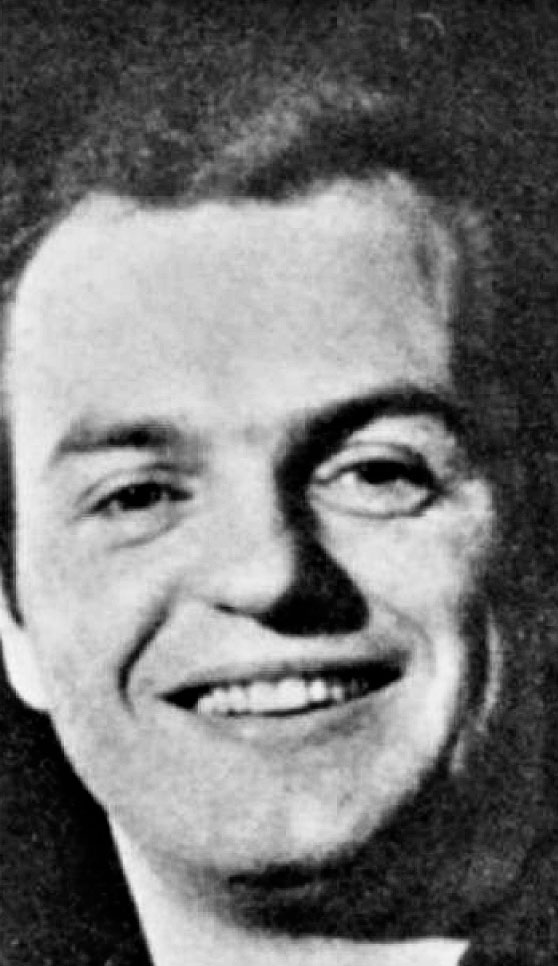 LeBlanc was manager and co-owner of various gay clubs and discotheques in the Carlton and Church St. area, including Club David's and Studio II. David's, at 16 Phipps Street, mysteriously burned to the ground after a New Year's Eve punk rock concert in 1977/78.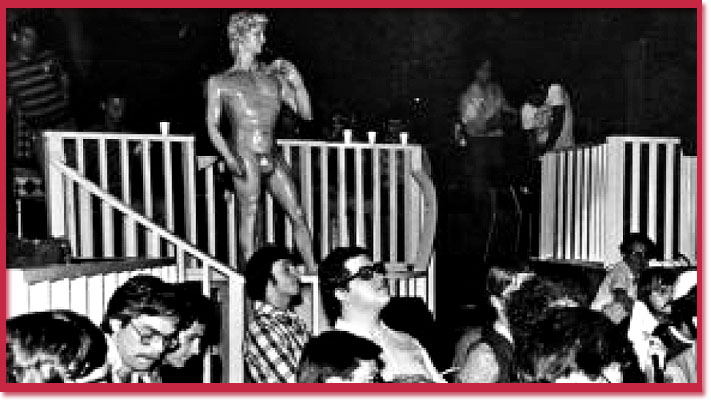 Police said bloody footprints led from the carpet in the bedroom to a window overlooking the alley. Reports said the carpet was so thick with blood it squished when officers walked on it.
Police have never solved LeBlanc's murder.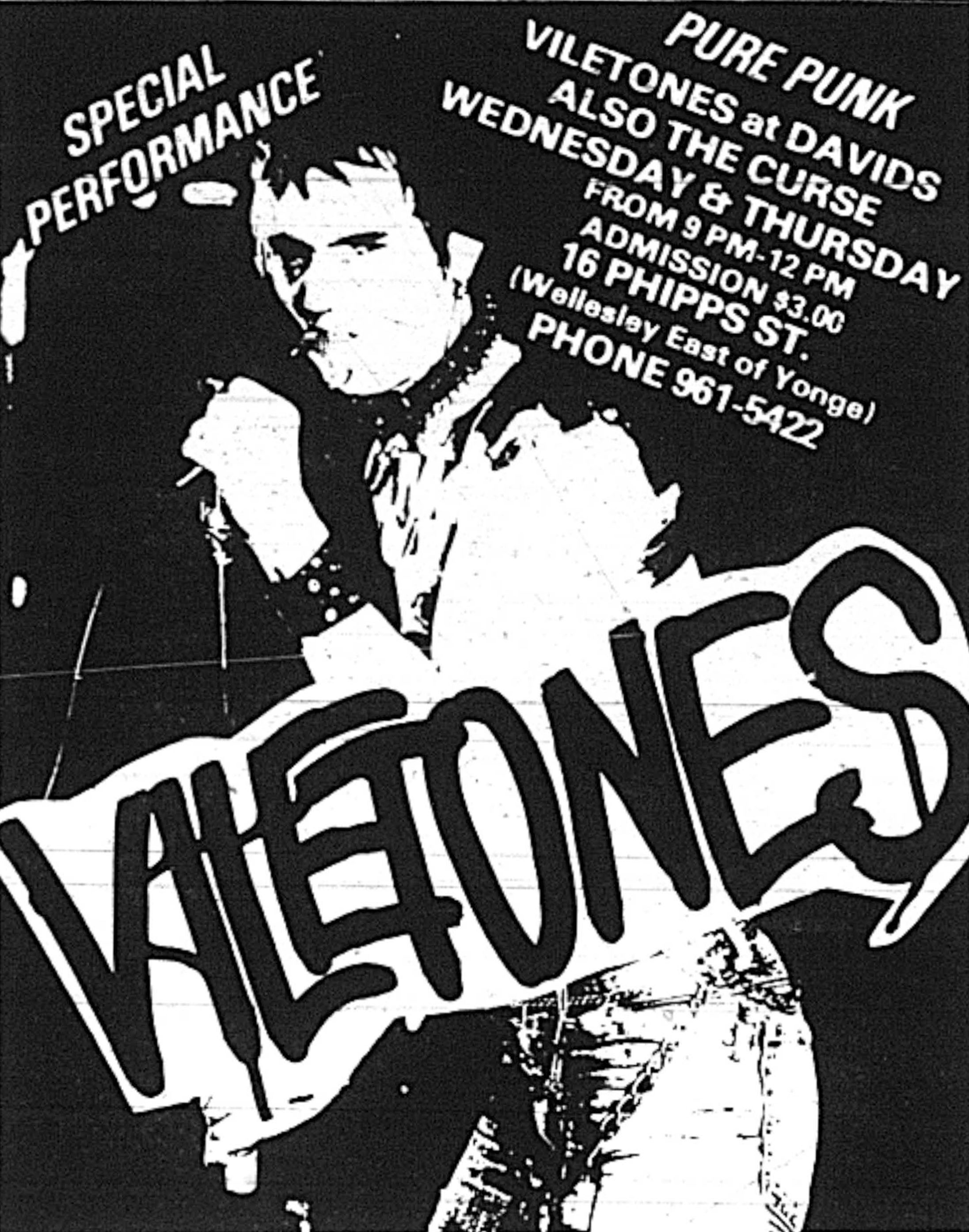 ---
Murder Village Map
Vital Statistics

Name: Alexander Sandy LeBlanc
Age: 29
Gender: Male
Date of Death: September 20, 1978
Manner of Death: Stabbed
Location: 16 St. Joseph Street
Suspect Name: unknown