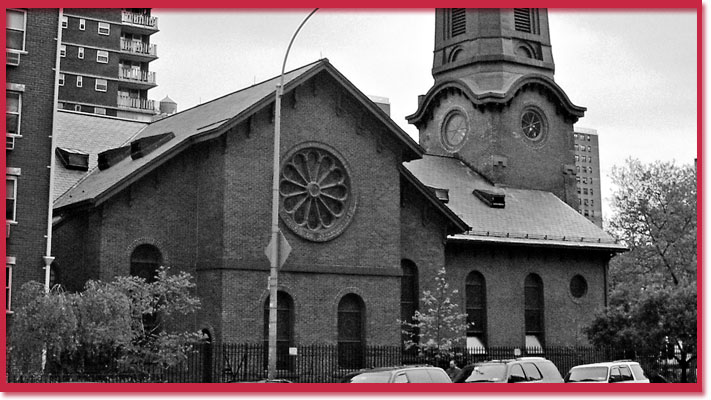 David Albert Manship once loved James MacDonald so much, he deliberately tried to get sent to jail just to be with MacDonald. But on April 8, 1979, Manship, 36, killed MacDonald, 35, in his King Street West apartment.
Manship said the two had a tumultuous relationship that began 15 years previously. During the Christmas season of 1973, the two men went to New York City to get "married" at a chapel which performed ceremonies for gay people.
Manship and MacDonald both had extensive criminal records, and had met in 1960 in prison. They were released, and they moved to Calgary where they committed additional crimes. After robbing a store with a gun, both were sentenced but Manship was paroled first. Manship left the province and returned to report himself for breach of parole, just so he would be jailed again with MacDonald.
On April 9, 1979, Manship went to a lawyer and advised him of where to find MacDonald's body.
Manship had shot MacDonald once with a sawed-off .22 calibre rifle. MacDonald was found by police lying on his back with a pillow under his head and blanket over him. When police arrived, they arrested Manship and charged him with second-degree murder.
During the trial, Manship was represented by well-known criminal lawyer Edward Greenspan. Manship pleaded guilty to manslaughter on January 30, 1980 and was sentenced to nine years in jail.
---
Murder Village Map
Vital Statistics

Name: James MacDonald
Age: 35
Gender: Male
Date of Death: April 8 1979
Manner of Death: Shot
Location: King Street West
Suspect Name: David Albert Manship
Conviction & Sentence: Manslaughter, nine years