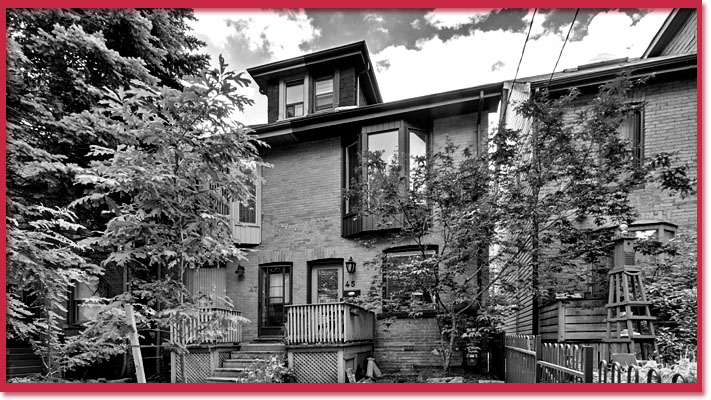 Thirty-six-year-old Diane (Brian or Bryan William) Edwards was not the only person attacked when someone broke into a house at 45 Badgerow Ave. at 4:30 in the morning on October 21, 1979. Micheline Ferland, 35, Rosemary Doohan, 30 and Casey Doohan, 6, were also beaten. Edwards was the only one who died.
Edwards, whom police described specifically as a transvestite (and who may have been scheduled for gender reassignment surgery a week later) was brutally attacked with a butcher knife and baseball bat. The bat was later found in an alley two doors away. The knife was found in the home.
"He was after Diane in particular," said Ferland. He said he was going to kill "the gearbox," she said. Gearbox is a derogatory name for a gay man. Ferland said she and Doohan tried to prevent the attack. "Three of us ended up in hospital and one of us is in the morgue."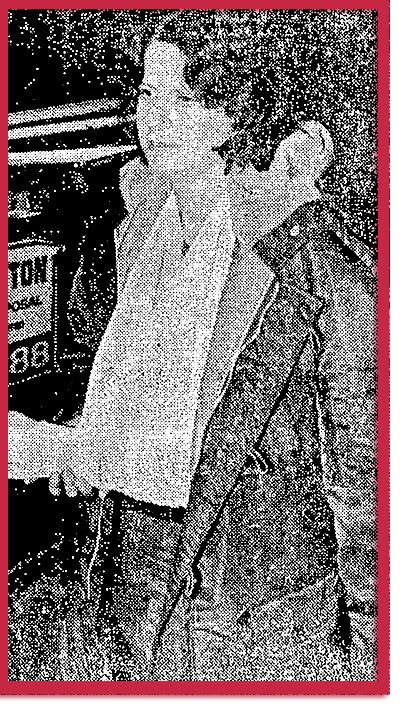 Edwards, who was asleep on the couch at the beginning of the attack, was stabbed in the heart and severely beaten with the baseball bat.
Gregory Thomas Cooper, 25, also known as Robert Douglas Anderson, was arrested shortly after the murder, and charged with second-degree murder and three counts of attempted murder.
At trial, psychiatrist R. Wood Hill testified that Cooper experienced a "command hallucination" telling him to kill, but there was never a clear motive for the murder. After the initial attack, Cooper drank a beer and attacked Edwards again, who was still alive. He then slashed Edwards' throat and left. Cooper had consumed about 20 bottles of beer prior to the killing.
On May 27, 1980, Cooper was found not guilty by reason of insanity on all charges and Justice John Osler sentenced him to be confined indefinitely at a maximum security hospital. His sentence will be reviewed annually.
---
Murder Village Map
Vital Statistics

Name: Diane (Brian or Bryan William) Edwards
Age: 36
Gender: Female
Date of Death: October 21, 1979
Manner of Death: Blunt force trauma, stabbed
Location: 45 Badgerow Ave
Suspect Name: Gregory Thomas Cooper also known as Robert Douglas Anderson
Conviction & Sentence: Not guilty by reason of insanity, confined indefinitely at a maximum security hospital, sentence reviewed annually