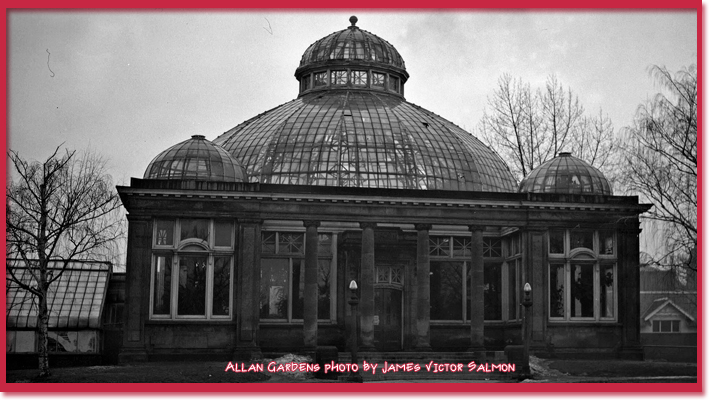 David Murphy, 61, was a freelance artist, killed June 28, 1981 in his own Brimley Acres senior's apartment at 2950 Lawrence Avenue East. He was found dead with his skull smashed in and he had been robbed. He sustained more than 20 blows to the face and head. An electrical cord was knotted around his neck.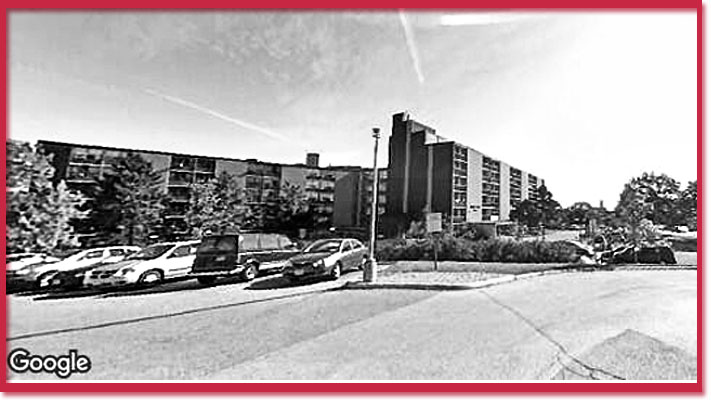 Pathologists believe strangulation via the electrical cord is what killed Murphy.
Murphy had met his killers in Allan Gardens and had unknowingly invited the would-be murderers to his home.
David Clarence Marshall Thompson, 32, and Lloyd Edward Wilson, 38, both of Kingston, were charged with second-degree murder. Thompson had escaped from prison where he was serving time for two robberies, when he committed the murder. Wilson had been released from prison just three weeks prior to the murder.
Wilson had confessed in a five-page statement to police on November 19, almost a month after Thompson was arrested. A psychologist testified in court that Wilson had a "pathological dependency" on Thompson, and Wilson said he confessed only to get Thompson "off the hook".
Madame Justice Janet Boland of the Ontario Supreme Court noted that neither Thompson nor Wilson showed any remorse. "I have considered the gruesome details of the grisly event. This was not a killing but an execution," she said.
Wilson was sentenced to life for second-degree murder.
Thompson was also found guilty of second-degree murder and sentenced to life in prison.
---
Murder Village Map
Vital Statistics

Name: David Murphy
Age: 61
Gender: Male
Date of Death: June 28, 1981
Manner of Death: Strangulation and blunt force trauma
Location: 2950 Lawrence Avenue East
Suspect Name: David Clarence Marshall Thompson and Lloyd Edward Wilson
Conviction & Sentence: Second-degree murder, life in prison