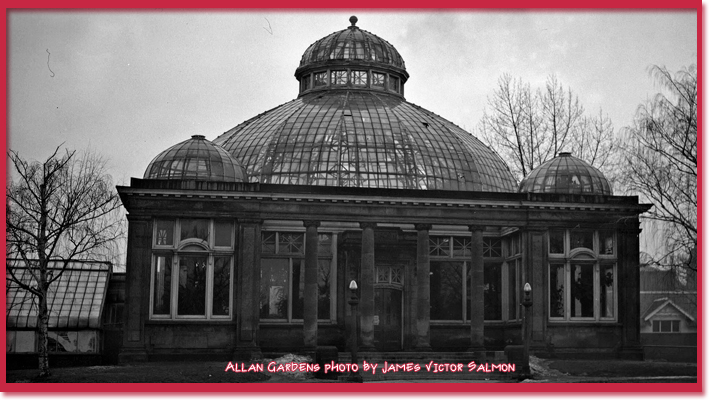 George Matthew "Peaches" Roach was murdered in Allan Gardens on October 24, 1981. His killer, a male prostitute named Larry Raymond Perrault, 22, was so compelling in court, one of the female jurors who convicted him visited him later in prison.
Roach, 46, of Edgewood Avenue, was found dead at about 8:30 a.m. on October 24 by a woman walking near the park greenhouse.
On November 9, Perrault was arrested and charged with second-degree murder.
Perrault said he never agreed to have sex with Roach because he was not offered money. Instead, he alleged Roach grab his hair. Roach allegedly pulled a knife on Perrault and threatened to kill him if he didn't perform fellatio. Perrault said he grabbed the knife and stabbed Roach three times in the back.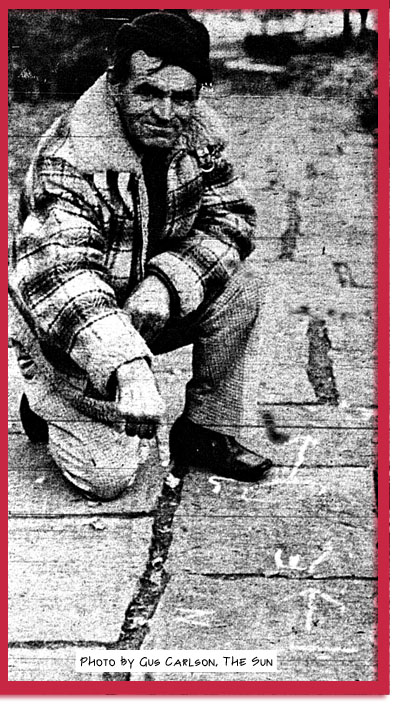 During the trial, Perrault was unable to explain why Roach allegedly put down the knife he had and how, if Roach was attacking him, he was able to stab the man in the back, saying only that he "jabbed" at Roach's belly a few times. He could not explain why he had no bruises or scratches although Roach allegedly held him tightly by the arm.
A jury of eight men and four women found Perrault guilty of the charge of manslaughter, and he was sentenced to prison for eight years.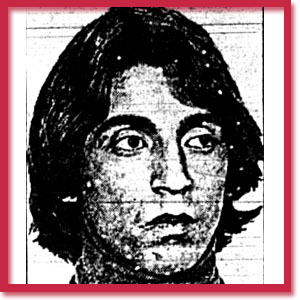 Simone Gruenfelder was on Perrault's jury and during the sentencing phase said she wanted to help the killer after his trial, and when he got out of court. "I cannot go and support everyone," she told media who asked about how she left about Roach's family. Gruenfelder said she had been visiting Perrault, who is Indigenous, at least once a week between the end of the criminal trial and the start of the sentencing trial.
Perrault appealed his sentence in 1984, but the appeal was denied.
---
Murder Village Map
Vital Statistics

Name: George Matthew "Peaches" Roach
Age: 46
Gender: Male
Date of Death: October 24, 1981
Manner of Death: Stabbed
Location: 19 Horticultural Ave
Suspect Name: Richard Brian St. Armand and Larry Raymond Perrault
Conviction & Sentence: Armand was acquitted. Perrault was found guilty of manslaughter and sentenced to eight years