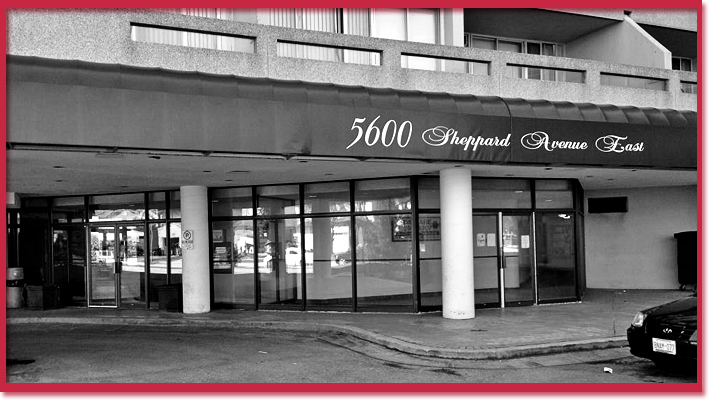 Forty-seven-year-old Kevin Lionel McBride advertised for a roommate for his 5600 Sheppard Avenue East apartment. Police believe a man responding to that ad on Saturday May 15, 1982, is the one who murdered him.
McBride had moved to Canada from Australia 17 years before his death, and had a thriving career as an interior decorator and an antique dealer.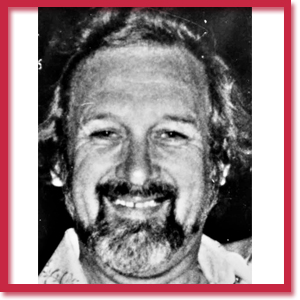 McBride had worked for 10 years creating window displays for Lizanne, a fabric store chain in Toronto.
McBride, who was considered a very punctual man, failed to show for a dinner date on Monday May 17, with friends. The friends went to McBride's apartment superintendent and convinced him to open the door to his apartment.
McBride was found, fully clothed, stabbed to death on his living room floor.
Police were called and found him stabbed multiple times in both the front and back of the upper torso. His car and credit cards had been stolen.
In June, 1982, two men used one of McBride's credit cards multiple times in Windsor, Ontario, and Detroit, Michigan after the murder, but they were not caught.
Witnesses described the man using the credit card as being in his mid 20s to early 30s, white, 6'2″ with dark brown wavy hair. A composite drawing of the taller suspect and a $10,000 reward did not help police solve the crime.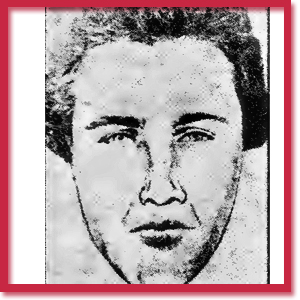 Media at the time criticized police for offer $10,000 for information leading to the arrest and conviction of McBride's killer, but a $25,000 reward for the killer of Toronto Argonauts cheerleader Jennifer Isford, found two months later. "Some cases are more deserving of a higher reward," Metro Police Chief Jack Ackroyd told the Toronto Globe and Mail.
McBride's car, a black 1979 Oldsmobile 98 with wire wheel covers, red interior and a sun roof, was found months later, on September 22, in Rochester, Minnesota. His killer or killers have not been found.
---
Murder Village Map
Vital Statistics

Name: Kevin Lionel McBride
Age: 47
Gender: Male
Date of Death: May 17, 1982
Manner of Death: Stabbed
Location: 5600 Sheppard Avenue East
Suspect Name: unknown