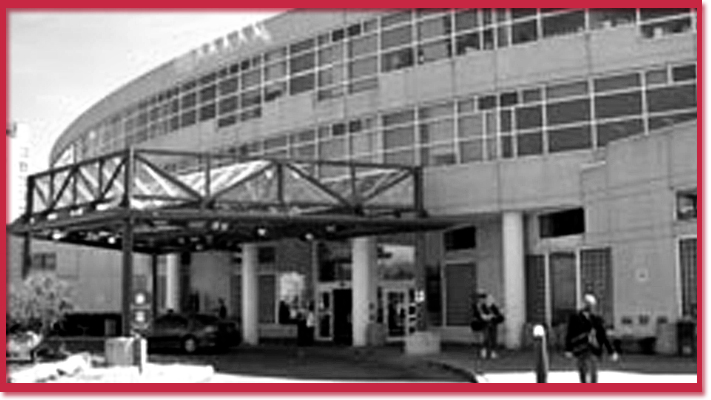 Phillip Robert (Barbara) Filshie was murdered by his common-law wife, Joyce Lorraine Filshie, 47, in a domestic dispute on December 20, 1984.
Phillip had been seeing a doctor at the Clarke Institute of Psychiatry (now named the Centre for Addiction and Mental Health) for "a long time." At the time, the Clarke was the only institution that could authorize government-funded sex reassignment surgery, and was considered archaic, unsupportive and sometimes outright hostile to people seeking gender reassignment.
Phillip, a 51-year-old warehouse manager who was transitioning from female to male, was stabbed in the chest in their Kingston Road townhouse and was dead on arrival at Centenary Hospital. Joyce faced second-degree murder.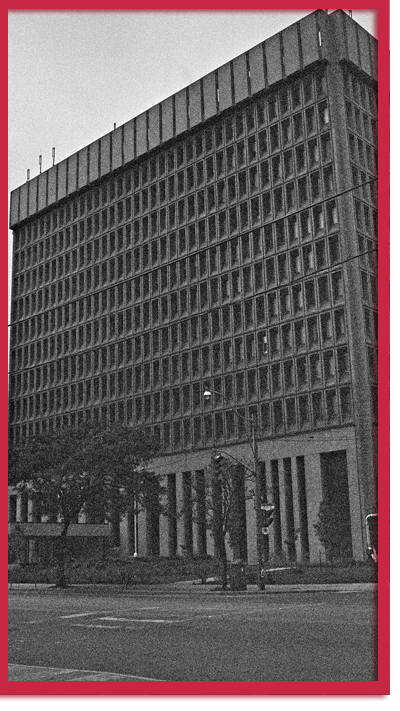 Joyce said she did not intend to kill Phillip, but that during an argument Phillip began to hit her. She grabbed a knife in an attempt to keep Phillip at bay, and that when she turned, she accidentally punctured Phillip. She ran to the neighbour's and pounded on their door, asking for help and shouting "Come quickly! I've stabbed Phil!"
When police arrived, they found Joyce in the kitchen with blood on her hands, crouched over Phillip.
During trial, Joyce said she and Phillip loved each other and lived as husband and wife. Defense lawyer Mike Moldaver argued that Joyce was defending herself from Phillip's attack, and that her intent had not been to harm Phillip. They had been together since 1976.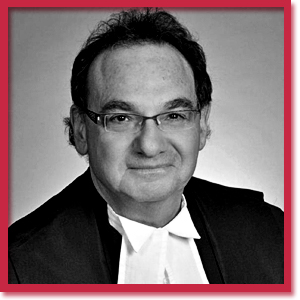 Hillsdon Smith said "In 30 years experience, I've never convinced myself that I've ever seen an accidental knife wound."
Their daughter, 29-year-old Cindy-Lou Thibodeau, said in court she was devastated to learn Joyce was not her natural mother, and was "still trying to deal" with the revelations that Phillip had once been female and was in fact her birth mother.
The jury deliberated less than three hours before acquitting Joyce. "Thank God, thank God," Joyce said after being found not guilty.
---
Murder Village Map
Vital Statistics

Name: Phillip Robert (Barbara) Filshie
Age: 51
Gender: Male
Date of Death: December 20, 1984
Manner of Death: Stabbed
Location: Kingston Road
Suspect Name: Joyce Lorraine Filshie
Conviction & Sentence: Acquitted