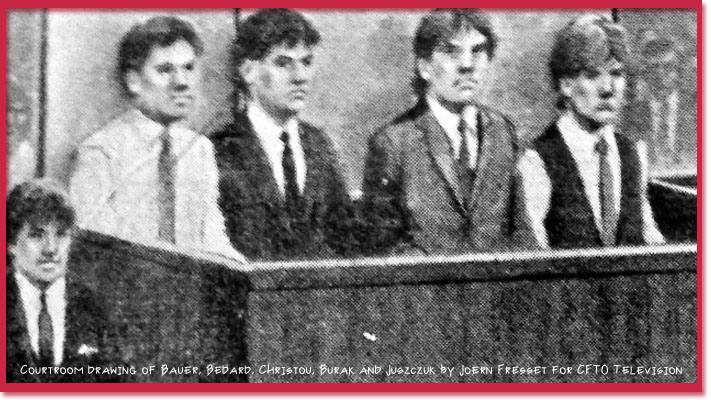 Public school librarian Kenneth Zeller, 40, was mobbed in High Park by five teenage boys. He would be found later, slumped in his car. He had been chased by five young men, caught and beaten, dying of head injuries. They left him unconscious. It was the last day of school for the killers before summer break.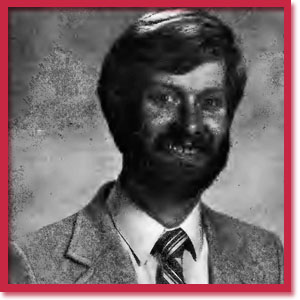 Zeller had been out that evening at a party drinking with friends. The Crown attorneys played down Zeller's homosexuality throughout the trial although "the issue is that these boys perceived him to be homosexual and felt that justified attacking him," Crown attorney Richard LeDressay said.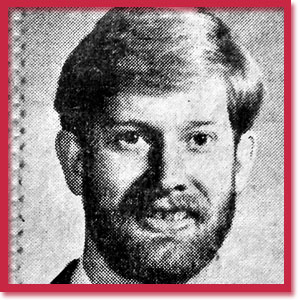 Police were called at about 12:15 am on June 22, 1985, but Zeller was dead when he arrived in hospital an hour later. His car windows were smashed and the air was let out of his tires.
They all agreed to be tried as adults, and waive their rights to a preliminary hearing, in exchange for a sentence reduced from second-degree murder to manslaughter. Richard Leo Bauer, 15, Michael David Bedard, 18, Steven Christou, 16, Michael Christopher Burak, 16 and Henryk John Juszczuk, 16, were put on trial for murder. Three others were there but did not participate (nor attempt to stop) the attack.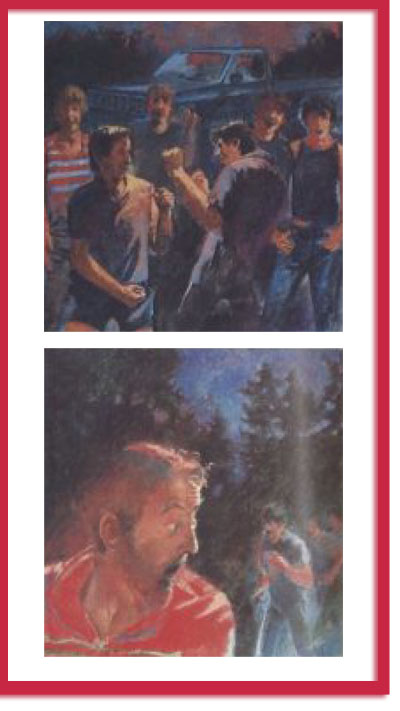 People overhead them planning to visit High Park to "beat up a fag," and "get money from a queer." They saw Zeller on a pathway known as a gay lover's lane, thought he was gay, and attacked him. He was chased by five of the eight young men more than 130 metres to his car. They kicked him, beat him, trashed his car and left him. He sustained the attack by five men for about three minutes.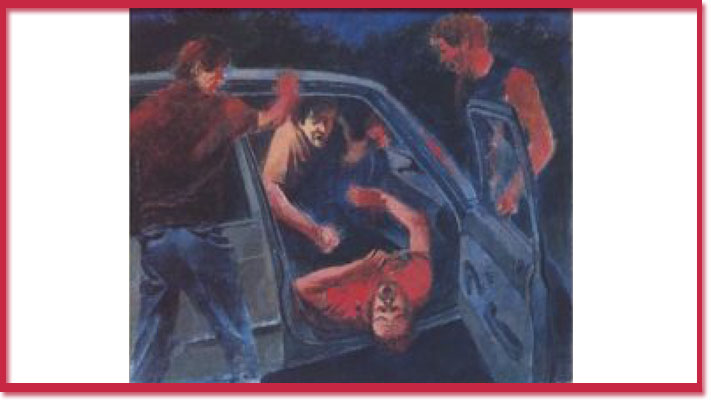 The killers wept as Justice Gregory Evans sentenced each to nine years in prison after each pleaded guilty to a reduced charge of manslaughter.
Artist Robin Fulford wrote Steel Kiss, a play based on Zeller's murder, which played at the Poor Alex Theatre in late 1987.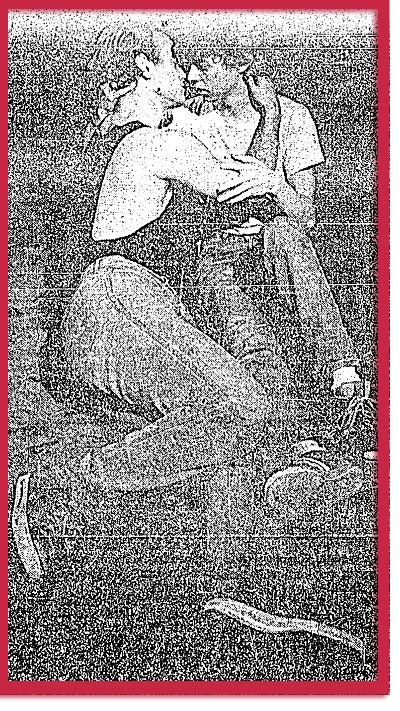 Burak, Christou, Juszczuk and Bauer were all given release to continue high school, and permitted 72-hour unescorted temporary passes.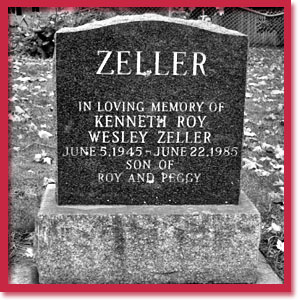 ---
Murder Village Map
Vital Statistics

Name: Kenneth Zeller
Age: 40
Gender: Male
Date of Death: June 22, 1985
Manner of Death: Blunt force trauma
Location: High Park
Suspect Name: Richard Leo Bauer, Michael David Bedard, Steven Christou, Michael Christopher Burak, Henryk John Juszczuk
Conviction & Sentence: Manslaughter, nine years for each