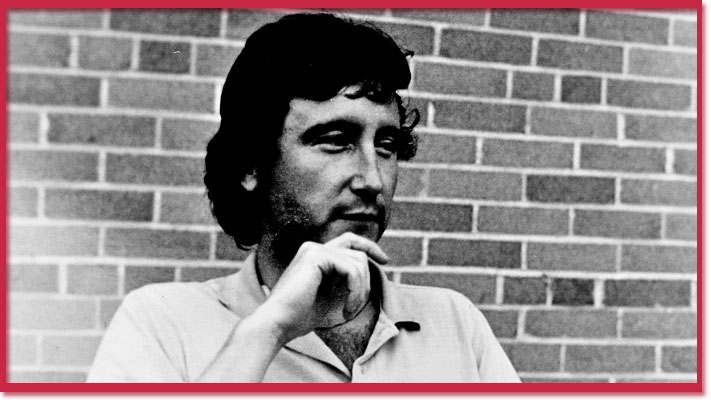 Grade 8 teacher Peter Lawrence Ager was 1985's fifty-fifth homicide of the year. He was killed December 14, 1985, and found a few days later after a neighbour who noticed newspapers piling up in the apartment building hallway, and notified police.
Ager, 31, was last seen attending a party at the Westbury Hotel and may have arrived home to his Carlton St. apartment at 2 a.m. on the Saturday. Ager was stabbed in the left lung after struggling with someone in the apartment. Money was missing.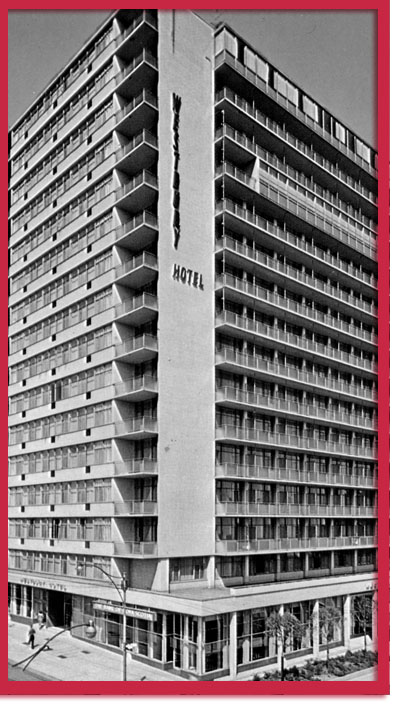 17-year-old Brian Joseph Chakasim, who originally could not be named under the Young Offender's Act but who was eventually tried as an adult, turned himself in a month after the murder and was charged with first-degree murder. Media noted this was the fourth gay teacher to be murdered in two years.
Chakasim and Ager had met a few weeks previously and had begun to socialize together.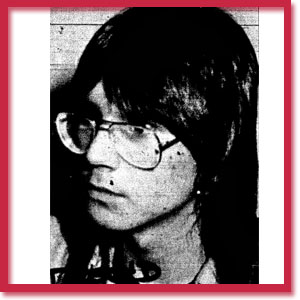 The court acknowledged that it was not known if Chakasim and Ager had sexual relations, but it was known that Ager was asleep while Chakasim was awake watching television and playing with a knife. Chakasim went into the bedroom, stabbed the bed several times and then stabbed Ager in the back and arm. He stayed in the room for some time after the murder.
Chakasim was 18 when he pleaded guilty to manslaughter and was sentenced to 15 years in prison. A psychiatric report said he "remains a real hazard to the community in general and particularly to anyone immediately around him who might frustrate his needs."
---
Murder Village Map
Vital Statistics

Name: Peter Lawrence Ager
Age: 31
Gender: Male
Date of Death: December 14, 1985
Manner of Death: Stabbed
Location: Carlton St.
Suspect Name: Brian Joseph Chakasim
Conviction & Sentence: Manslaughter, 15 years