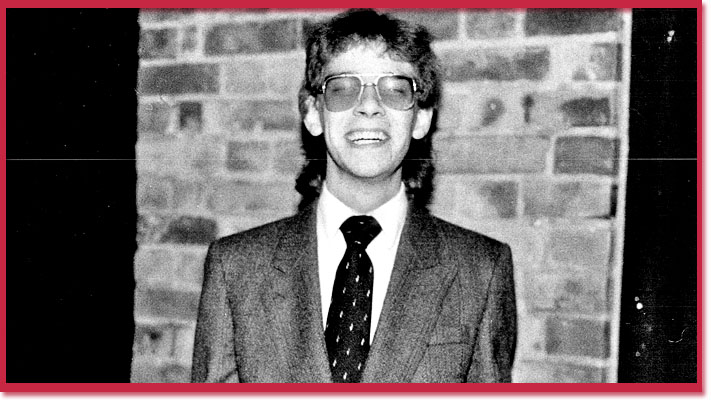 On August 6, 1986, Edwin Howard Kasdan was found dead by his parents, who had become concerned after not hearing from him on Wednesday morning: he met his parents for dinner every Wednesday night. He had died August 4.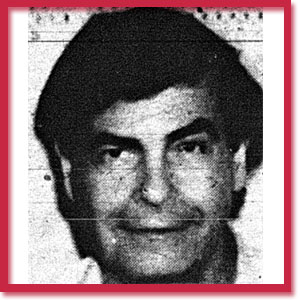 Kasdan, 55, was a real estate lawyer. He was found fully clothed on the living room floor of his  541 Blackthorne Avenue condominium. An autopsy showed he had been beaten with a blunt instrument and died from loss of blood and shock caused by multiple head injuries. There were no signs of a struggle.
On October 2, 1986, police announced the arrest of a 17-year-old who was charged with second-degree murder. The Young Offenders Act prevented the naming of the suspect in media. The youth was granted $500 bail in March 1987, before the trial, although the Crown did try to have the bail revoked. He would later be identified as Eric Swanson because he was tried in adult court.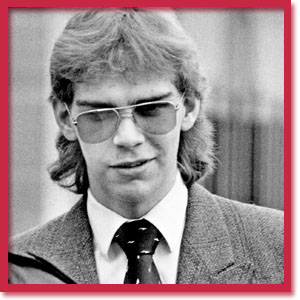 Kasdan had been struck 24 times with a heavy glass ashtray. "The killing was an intentional, brutal and one-sided attack," said assistant Crown attorney Kathryn Hawke.
Police said fingerprints matching Swanson were found in the kitchen. Blood was spattered through the bedroom and bathroom where Swanson had gone to clean up. A pair of jeans too small for Kasdan were found on the bed. Defence argued Swanson was disoriented after the murder, but the Crown argued that the clean-up indicated he was not.
Swanson admitted killing Kasdan. Swanson's lawyer said Kasdan was "in search of prey" when he met Swanson. He said he was acting in self-defense. The Crown said Kasdan would not have presented a threat after the first few blows. After the first few blows, Swanson said he escaped the apartment but Kasdan chased him and pulled him back into the apartment.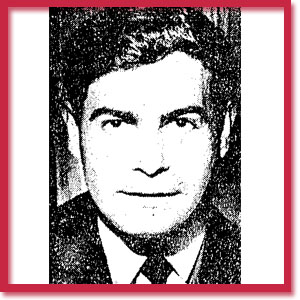 After the murder, Swanson was treated in hospital for injuries to his hands. He never regained full use of his hands.
On March 30, 1988, Swanson was found not-guilty by a jury after six hours of deliberation.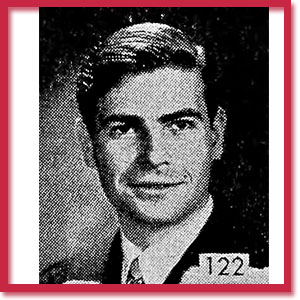 ---
Murder Village Map
Vital Statistics

Name: Edwin Howard Kasdan
Age: 55
Gender: Male
Date of Death: August 4, 1986
Manner of Death: Blunt force trauma
Location: 541 Blackthorne Ave
Suspect Name: Eric Swanson
Conviction & Sentence: Not guilty