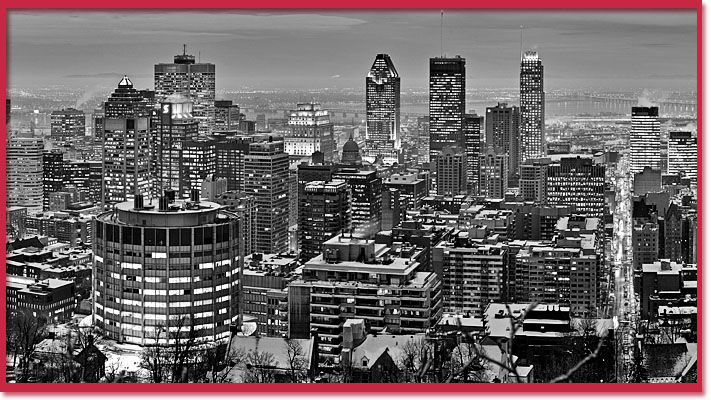 Marlene Ann Collins, 34, was murdered on September 5, 1987 in a basement apartment on Miller Street in the Davenport and Weston Roads area. Police were responding to a woman's call telling them they would find a body in the house. It was the house of the killers: they were calling from Montreal, where they had fled.
Collins was suffocated with a plastic bag over her head by two ex-lovers. Donna Marie Turner, 37, and Marilyn Florence Arnesen, 34, who were each charged with first degree murder.
Collins was a truck driver. Arensen was a garbage collector and Turner did not work. Turner, under the name Lawlor, was sentenced to three years in prison for manslaughter in the death of her husband in 1977. Arensen had previous convictions for armed robbery.
Collins was reported occasionally sexually involved with the couple, and they socialized together. Arensen had previously been involved with Collins but Collins was frequently assaulted, and she left the relationship. Shortly after, Arensen lost custody of a child, and blamed Collins.
After murdering Collins, Arensen and Turner used Collins' bank card and fled to Montreal. From there, they not only called police, they called numerous friends to tell them about the murder and at one point said they were sorry.
Arensen and Turner pleaded guilty to second-degree murder on December 18, 1987, while briefly holding hands in the prisoners' box. Each was sentenced to life in prison with no chance of parole for 15 years in the killing of the bisexual Collins.
---
Murder Village Map
Vital Statistics

Name: Marlene Ann Collins
Age: 34
Gender: Female
Date of Death: September 5, 1987
Manner of Death: Suffocation
Location: Miller St.
Suspect Name: Donna Marie Turner and Marilyn Florence Arnesen
Conviction & Sentence: life in prison with no chance of parole for 15 year