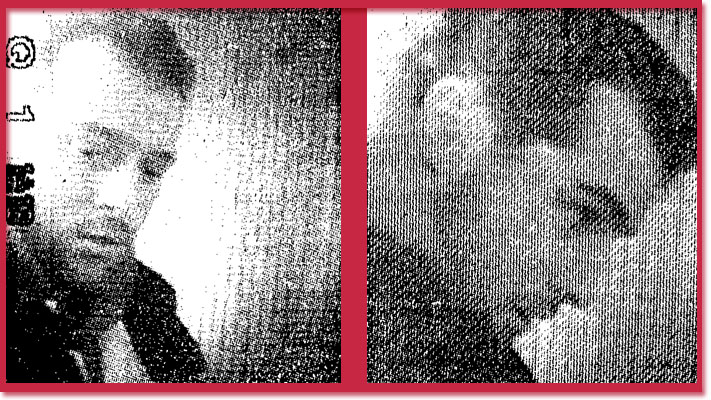 Fifty-one-year-old Norman John Cardwell was last seen on February 11, 1991, in the late afternoon, near the rear of his car. Witnesses said he was alone. He had just finished a 4pm appointment with his bank manager. Cardwell, who lived at at 9 Thorncliffe Avenue, had moved there about 20 years previously, and was recently divorced. He had two children.
On February 13, 1991, police were called to Cardwell's home, where they found him shot in the head. Family and friends had reported to police that he failed to show up for work.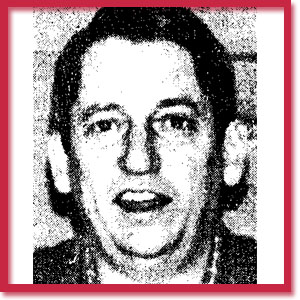 Within two weeks, police released clear images of a man's face, photographed near the Cardwell home, apparently from a bank machine camera. By March 25, police had arrested a Cleethorpes Boulevard man, 28-year-old Ronald Arthur Cooney and remanded him in custody. He was charged with first-degree murder.
Cardwell had seen Cooney's personal ad in the back of NOW magazine seeking male companionship. Cooney went to Cardwell's home during the evening of February 11, and for unknown reasons pulled his gun and shot Cardwell in the head multiple times before robbing him and fleeing.
Later, Cooney was drinking in a bar in Belleville when had admitted to a friend that he had killed someone. "I shot him four times."
Cooney withdrew $300 from bank machines using Cardwell's credit card, initially saying in court it was Darryl Marsh, a high school friend, who had killed Cardwell and given him the card. Cooney used the cash to buy everyday items including roses for his girlfriend, an exotic dancer.
Marsh died of an acetaminophen overdose two months after the murder, at the bottom of the Scarborough Bluffs.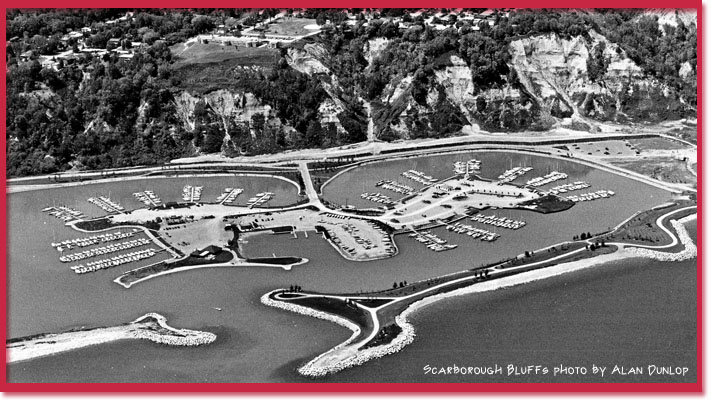 In court, it was suggested that Cooney was bisexual and took out ads in NOW magazine specifically targeting closeted gay men. Throughout the entire trial, Cooney insisted the now-dead Marsh had committed the murder with a gun stolen from Cooney and that the NOW ad was made by him on Marsh's behalf.
The jury took three days to find Cooney guilty of manslaughter, not first-degree murder, in the killing of Cardwell. He was sentenced to 12 years in prison. In passing sentence, Madame Justice Patricia German said the manslaughter verdict was only an indication that the Crown had not proven beyond reasonable doubt that Cooney had ever been to Cardwell's home.
---
Murder Village Map
Vital Statistics

Name: Norman John Cardwell
Age: 51
Gender: Male
Date of Death: February 11, 1991
Manner of Death: Shot
Location: 9 Thorncliffe Ave
Suspect Name: Ronald Arthur Cooney
Conviction & Sentence: Manslaughter, 12 years