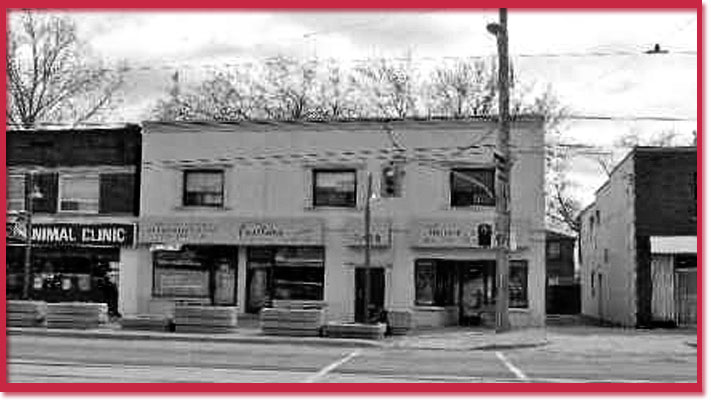 On July 23, 1992, John Patrick Somerton, 42, was found beaten to death in his own apartment above a store at 3465 Lakeshore Boulevard. He died from 11 blows to the head with a metal bat made while he was sleeping.
Just days later, a 14-year-old boy was arrested. There was evidence of a "sexual transaction" between the youth – identified later in court as Michael K – and the victim. He told police the murder was brought on by the victim after he made sexual advances.
However, Michael K. also bragged to more than a half-dozen friends that he had killed the man from whom he had received beer and cigarettes.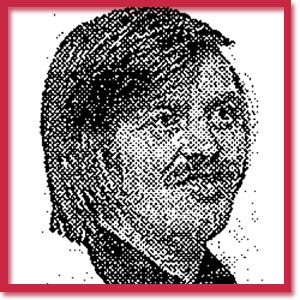 Although charged with first-degree murder, the youth pleaded guilty to second-degree murder in November 1992. The court was told the youth used the bat in such a way it was like "slamming home runs."
In January 1994, the youth, by then 16, was sentenced under the Young Offenders Act to five years less a day: three years would be in secure custody and two would be in the community under supervision. A court psychiatrist reported the youth may be a dangerous psychopath and "his prognosis is at best guarded," said Judge Marvin Morten.
The youth was sentenced to five years without consideration of the 18 months he had already served in custody – the delay largely was a result of the Crown's bid to have his tried as an adult.
Somerton's sister decried the sentence. "He killed somebody. They should have taken his life too." Canada formally abolished the death penalty in 1976.
---
Murder Village Map
Vital Statistics

Name: John Patrick Somerton
Age: 42
Gender: Male
Date of Death: July 23, 1992
Manner of Death: Blunt Force Trauma
Location: 3465 Lakeshore Boulevard
Suspect Name: Michael K.
Conviction & Sentence: Second-degree murder, 5 years less a day