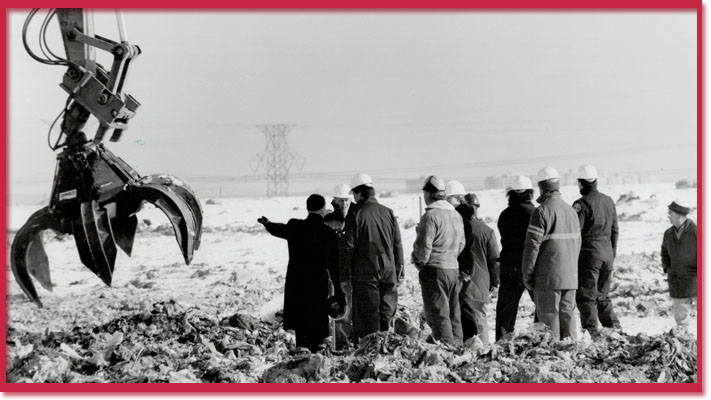 On December 8, 1992, Grayce Baxter went missing. It was weeks before her friends reported her missing. Baxter was a transsexual high-priced call-girl who, according to her friend "Mary", was also a former crack-cocaine addict.
Baxter was very cautious. She always valet-parked her car when she arrived at her condo and secured her alarm when she got inside. She carried a stun gun and a can of mace to all her calls. Baxter stood 6-foot tall and weighed 160 pounds, and her clientele was mostly submissive wealthy married businessmen.
Baxter, (26 or 28 years of age) disappeared with her 1989 black BMW. The car was found two days later in the parking lot of Gerrard Square, a shopping mall at Gerrard St. and Pape Avenue. Police say she was last seen by a friend in Mississauga, where she got a 3am call from an escort agency she worked for. She drove off in her BMW.
When advised their daughter was missing, Baxter's parents flew to Toronto to aid in her search.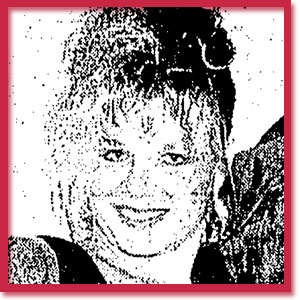 By the end of the year, police had her client list, rumoured to be a very large list of names, and were requesting through the press that her former clients voluntarily contact police to avoid embarrassment. "If they don't come to us, we'll have to seek them out and that could be embarrassing in some cases," Detective Jim McDermott said. By December 31, police suspected foul play.
Baxter lived a wealthy lifestyle with a waterfront condominium at 10 Yonge St., and was known to host lavish parties. Grayce, born with the name Grant, also went by the street name Candice. She charged $350-$400 an hour and worked at two agencies. Normally, a client would go through the agency where they can be vetted. This did not appear to be the case on December 8.
Police got a break in the case through a cellular telephone record linking the killer directly to Baxter. On January 7, 1993, police approached Patrick Daniel Johnson, 23, of 55 Wynford Heights Crescent with the telephone record.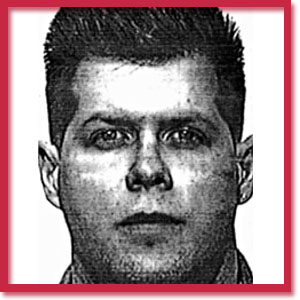 When police went to the home of the suspect to give him a lie-detector test and they found him with self-inflicted wounds, but he was still alive.
On January 9, police announced they had arrested Johnson for first-degree murder. Her body was not found at the time of the arrest. Johnson was a former client of Baxter's, and a part-time prison guard at the Don Jail in Toronto, although police did not know that until the time of his arrest. During his trial, it was reported that he told police, "You might as well take me right now. You know I did it. It's been a living hell for a month… It was an accident. It just went too far."
He had called her to his apartment after agreeing to pay her $200 for 45 minutes of sex. A fight ensued because Johnson was having difficulty coming to orgasm but his time was up. He strangled her. He cut up her body, dumped her in the garbage dumpster, and, 11 days later, pawned a diamond ring and Rolex watch.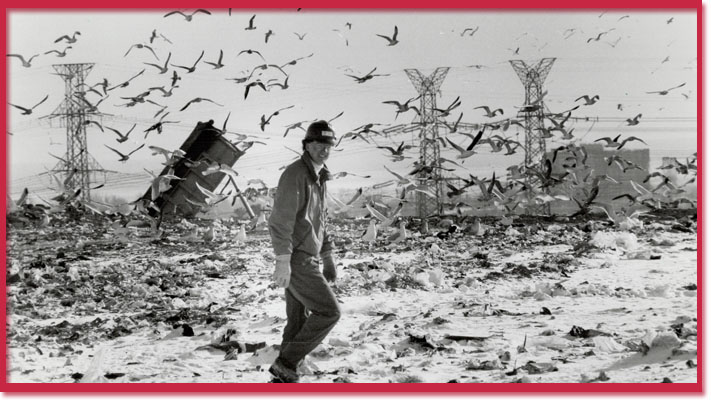 A man had told detectives his friend had information about the killing and had sent a letter to the Toronto Sun newspaper. A handwritten, six page letter arrived in the newsroom on January 11, 1993, mailed before but received after, the murderer's arrest.
Contained in the envelope was a Ministry of Corrections identification card bearing a man's photo and signed "Dan Johnson". In the letter, the killer said he never knew Baxter was a transsexual, and he would go on to boast about having sex with his girlfriend 14 times over three days.
Ten days later, police began the gruesome task of using bulldozers and garden hoes to dig through a Pickering garbage dump for Baxter's body. They estimated it could take a month to find her, as they believed her body had been dumped into a garbage bin. On March 17, 1993, police announced they called off the search for Baxter's dismembered body. They had sifted through millions of kilograms of garbage in their fruitless search.
On April 18, 1994, almost a year and a half after Grayce Baxter went missing, Johnson pleaded guilty to second-degree murder just before his trial started. He was sentenced to life in jail with no eligibility for parole for 10 years.
Grayce Baxter has never been found.
---
Murder Village Map
Vital Statistics

Name: Grayce Baxter
Age: 26-28
Gender: Female
Date of Death: December 8, 1992
Manner of Death: Strangled
Location: 55 Wynford Heights Crescent
Suspect Name: Patrick Daniel Johnson
Conviction & Sentence: Life with no eligibility for parole for 10 years