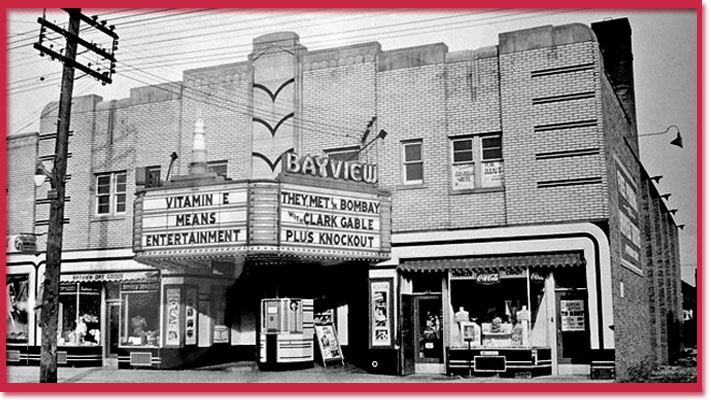 On May 7, 1994, John Beverly "Bev" Wilson, 60, a well-known stage manager who once worked with the National Ballet of Canada, was found dead in the laundry room of his Eglinton Avenue West and Avenue Road apartment building. He was found in a large pool of blood, dead from a single stab wound.
Wilson, who also worked at the Bayview Playhouse Theatre, was expected to join friends that evening for dinner, but failed to answer his door.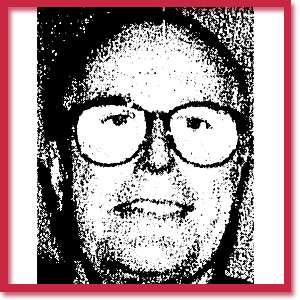 "He was part of that older generation of theatre people, the old guard," Peter Peroff, former owner of the Bayview Playhouse, told media. Wilson was known to leave the back door unlocked to allow late-night visitors to come in without disturbing other residents.
About a year after his death, David Christopher Mellish, 33, was arrested and charged with second-degree murder. Wilson and Mellish, who was once a male prostitute, had a sexual relationship for about six years prior to the attack, and it included Mellish receiving pay and accommodation for sex. Wilson retired in early 1994 and told Mellish he had AIDS. Wilson continued to welcome Mellish into his home to do housecleaning for pay.
Mellish suffered from paranoid schizophrenia and was found four times to be unfit to stand trial. He pleaded guilty to manslaughter.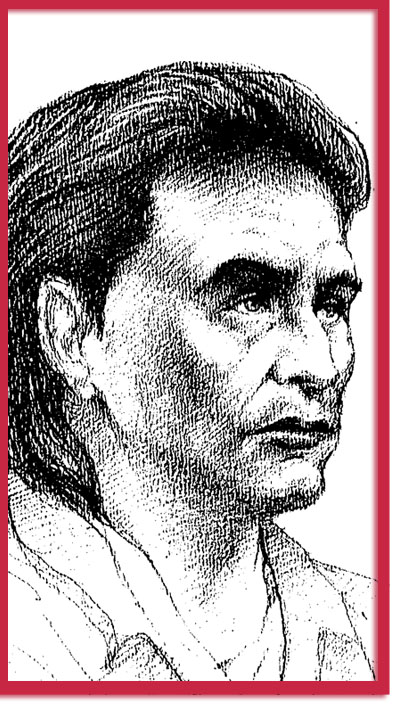 On August 23, 1999, was sentenced to one day in jail with three years' probation. He had already spent almost four and a half years in a psychiatric institution, and altogether including time awaiting trial, had served the equivalent of a nine-year sentence.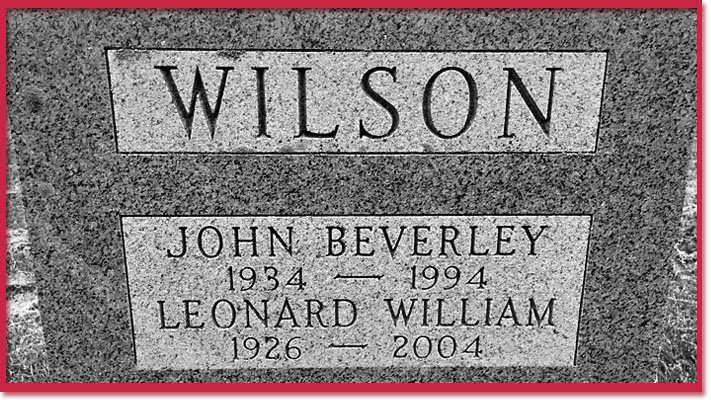 ---
Murder Village Map
Vital Statistics

Name: John Beverly "Bev" Wilson
Age: 60
Gender: Male
Date of Death: May 7, 1994
Manner of Death: Stabbed
Location: Eglinton and Avenue Road
Suspect Name: David Christopher Mellish
Conviction & Sentence: Manslaughter, 1 day plus three years probation. With time served, approximately nine years total