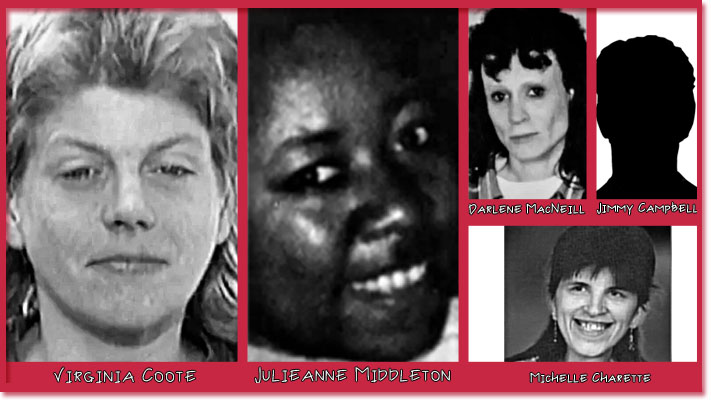 Prostitute Julieanne Middleton, 23, was working the Parkdale neighbourhood when she was murdered. Police suspect she is a victim of serial killer Peter Dale MacDonald. She was found July 7, 1994 in Lake Ontario, just a few minutes' walk from the Palais Royale at 1601 Lake Shore Blvd West, along Toronto's western waterfront. Middleton was a lesbian drug addict who used prostitution to support her addiction.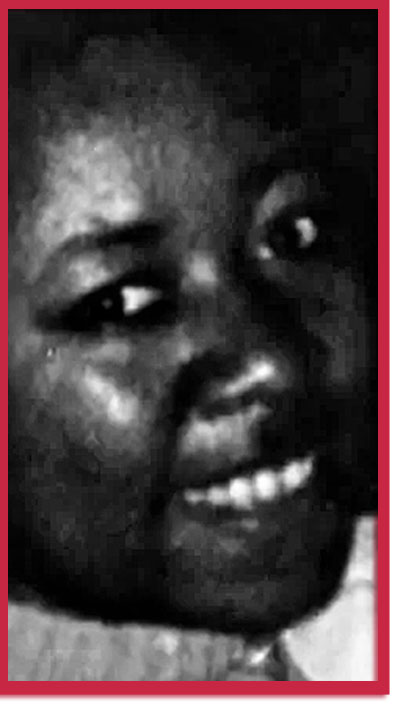 She was found in an area popular with gay couples, and police pursued the theory that the location was specifically chosen for that reason.
Middleton washed up on shore wearing only her bra. Middleton had strangulation marks around her neck, but died of drowning.
By May 1996, there were 12 unsolved murders of prostitutes in Toronto in eight years, including those police would later determine were committed by Marcello Palma.
In 1998, police released a sketch of a "possible serial killer", but the case remained unsolved until the charges against MacDonald were laid in 2010.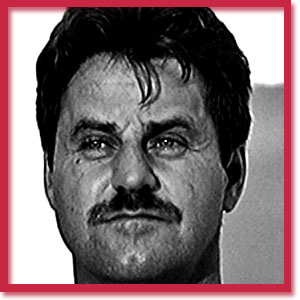 MacDonald was also charged for the murders of Virginia Coote, 33, and Darlene MacNeill, 35, who were found dead near Sunnyside Beach between 1994 and 1997, and Michelle Charette who was killed in 2000. He was convicted of the crime of murder of James "Jimmy" Campbell, 63, and eventually pleaded guilty to the charge of manslaughter in the death of Charette.
On October 28, 2010, MacDonald, then 52, was charged with the murders of Coote, MacNeil and Middleton. Police said that cross-checking DNA, comparing the modus operandi and other relevant information obtained only years later, is what allowed them to lay charges in the prostitute murders. DNA alone was not enough since, by the nature of their work, prostitutes would be expected to have multiple samples of DNA.
Patrick Middleton, Julieanne's brother, said "He's cold. He's evil. You felt the evil off of him." Her father visited her grave weekly for years. She left behind a 6-year-old son.
On July 16, 2011, police announced they dropped the charges against MacDonald in the murders of Coote, MacNeil and Middleton. "There is no longer any reasonable prospect of conviction," said Crown representative Brendan Crawley.
Police consider the case closed.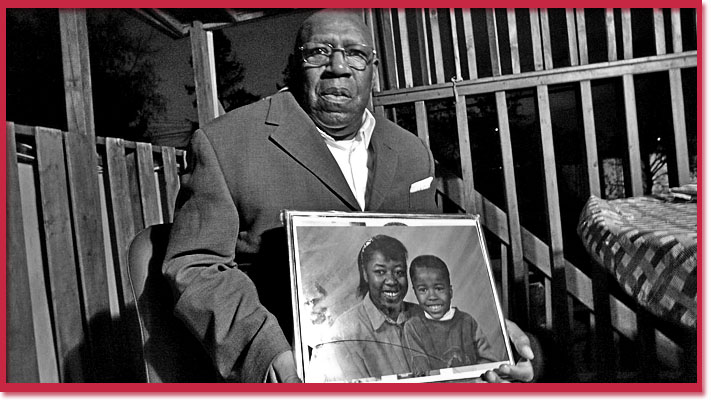 ---
Murder Village Map
Vital Statistics

Name: Julieanne Middleton
Age: 23
Gender: Female
Date of Death: July 7, 1994
Manner of Death: Strangulation, drowning
Location: 1601 Lake Shore Blvd West
Suspect Name: Peter Dale MacDonald
Conviction & Sentence: charges dropped