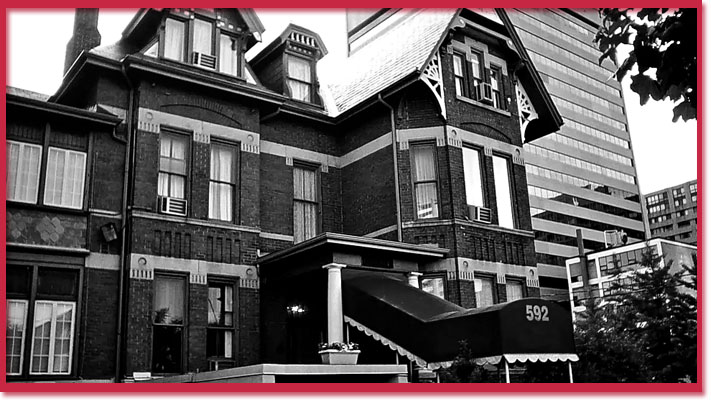 When Harry Ronald Isaac, 50, did not show up to work at Journey's End hotel on Lombard St., he was reported missing by friends. On September 19, 1994, one friend ventured into Isaac's apartment at 266 Sherbourne St. and found his body. Isaac was bound and gagged and stabbed more than half-dozen times. There was no sign of robbery.
Known to frequent gay bars, he was last seen at the Selby Hotel on September 16. That is the day Isaac died. Isaac was also an AIDS care volunteer at Casey House.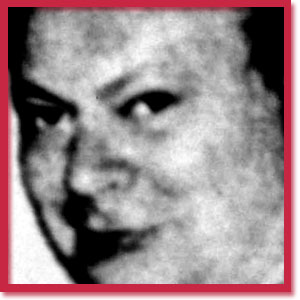 Police said Isaac "picked up a lot of street kids" for sex and were initially considering a connection to the May 7 1994 murder of John "Bev" Wilson.
Leonard Alexander Welch, 32, and Isaac met at Boots, a local gay bar, and stopped for beer before heading back to Isaac's home. They played cards and had sex. Welch said it would cost Isaac $60 and was given his bank card to remove the money. A bank surveillance camera showed Welch using Isaac's bank card on September 16.
Welch claimed later in court that he tried the card three times, but there was no money. He became enraged, started drinking at a local bar, and took cocaine. Welch decided Isaac had taken advantage of him and returned to Isaac's home to kill him. Isaac's hands were bound with electrical tape, his feet were bound with shoelaces and a towel was used to gag him.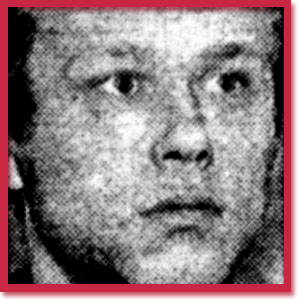 Within days, police issued a warrant for Welch, of no fixed address. Welch had been spotted stalking men "in Metro's downtown gay strip" just days after the murder, police said.
Welch was arrested on September 30, 1994 in Montreal. During the September 1996 trial, Welch advised his lawyer he was guilty. He said he was consumed with guilt and confessed to murdering a "good man" over unpaid sex. Welch's lawyer said he had tried to kill himself 16 times.
Welch pleaded guilty to second-degree murder with no parole for 15 years.
---
Murder Village Map
Vital Statistics

Name: Harry Ronald Isaac
Age: 50
Gender: Male
Date of Death: September 16, 1994
Manner of Death: Stabbed
Location: 266 Sherbourne St.
Suspect Name: Leonard Alexander Welch
Conviction & Sentence: second-degree murder with no parole for 15 years