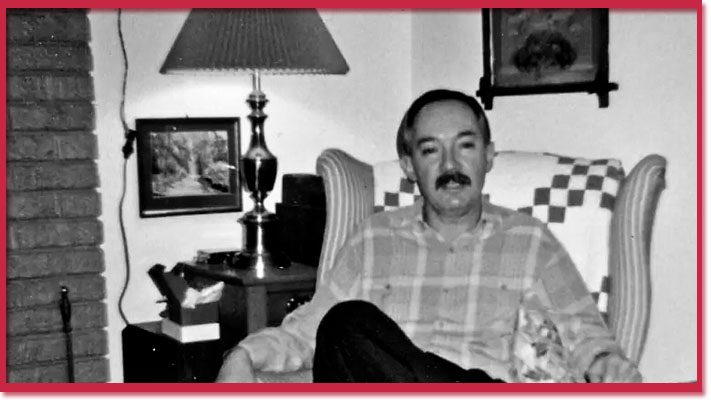 On the evening of October 14, 1994, 46-year-old Larry Arnold disappeared.
Arnold was last seen at Trax V (aka Traxx), a gay bar at 529 Yonge Street in the company of a young white man, about 25-years-old, stocky at 200 lbs, about 5'8", with long blond curly hair and blue eyes, and having a French Canadian accent. Arnold called a friend and said he would be coming over that evening.
Arnold, who lived in Chatham, a town 300 km southwest of Toronto, often came to Toronto to visit friends and go to bars and restaurants in Toronto's gay district, Church and Wellesley Sts.
On November 19, when his badly beaten body was found in a nearby Rosedale ravine. The ravine at Roxborough Dr. and Mt. Pleasant Rd., was sometimes used by gay men at night for sexual encounters. Police had to use dental records to identify the body.
Police believed the killer may have been a male prostitute and are rumoured to have consulted with police agencies across North America as they suspected the man may have been responsible for other murders of gay men. It was also reported that police considered whether there was a link between Arnold's death and sexual assaults on gay men in the Church and Wellesley Sts. Area.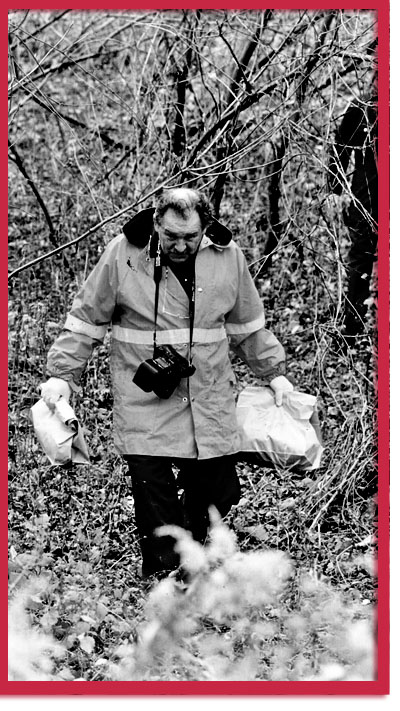 It would be four long years before his killer, Paul Alan Hachey, would be caught. Hachey's DNA was found on a cigarette butt at a 1997 crime scene in North Bay, and police used it to link Hachey to multiple sexual assaults and a North Bay murder. After his arrest, Hachey confessed to murdering Larry Arnold. He pleaded guilty to second degree murder.
---
Murder Village Map
Vital statistics

Name:  Larry Arnold
Age:  46
Gender: Male
Date of Death: October 14, 1994
Manner of Death: Blunt Force Trauma
Location: Roxborough Dr. and Mt. Pleasant Rd.
Suspect Name: Paul Alan Hachey
Conviction & Sentence: Pleaded guilty to second degree murder, sentenced to life with no chance of parole for 15 years