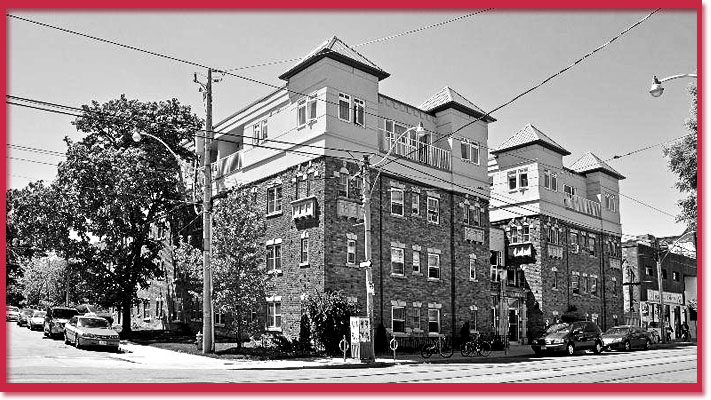 A double homicide took the lives of John Clarke, 40 and Clayton Russell, 60 when they were stabbed in their shared 807 College St. apartment on January 29, 1996. Police believe they had both been out at about 2 a.m. Sunday morning, but were found in their bachelor apartment the next day.
"There's no question it's a horrific crime. It seems to lack any kind of motive," said homicide Det. Rolf Prisor who was investigating the murders.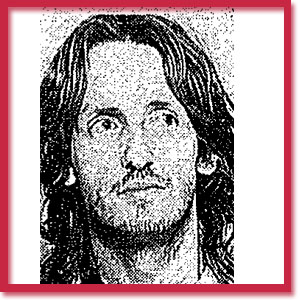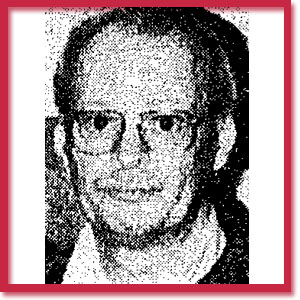 Russell was the building superintendent, and lived with Clarke, who was unemployed at the time, in their first-floor apartment. Russell was separated from his wife but they continued to celebrate wedding anniversaries together. It was widely rumoured that Russell was inclined to keep large sums of money at home.
On September 5, 2001, after drinking heavily with friend Daniel MacKenzie, the killer admitted to his friend he had killed the men, but provided no additional details to him.
Exactly seven years after the murders, on January 29, 2003, Mikeal James Russell, a 40-year-old cousin of victim Clayton Russell, appeared in court charged with two murder. He faced two charges of second-degree murder.
On April 14, 2004, Mikeal Russell applied for bail. Mikeal was married and had a five-year-old son. Although he had previous convictions, including one for sexual assault, "he has been out of trouble for the last eight years." Justice J. Dambrot released Mikeal on $50,000 bail.
During the trial, Mikeal said his uncle had sexually abused him from ages 10 to 13. On January 7 2005, Mikeal was convicted of manslaughter and sentenced to 10 years in jail. Judge Frank Caputo said the molestation was a mitigating factor in the sentencing.
---
Murder Village Map
Vital Statistics

Names and Ages: John Clarke, 40 and Clayton Russell, 60
Genders: Male
Date of Deaths: January 29, 1996
Manner of Deaths: Stabbed
Location: 807 College St.
Suspect Name: Mikeal James Russell
Conviction & Sentence: Manslaughter, 10 years