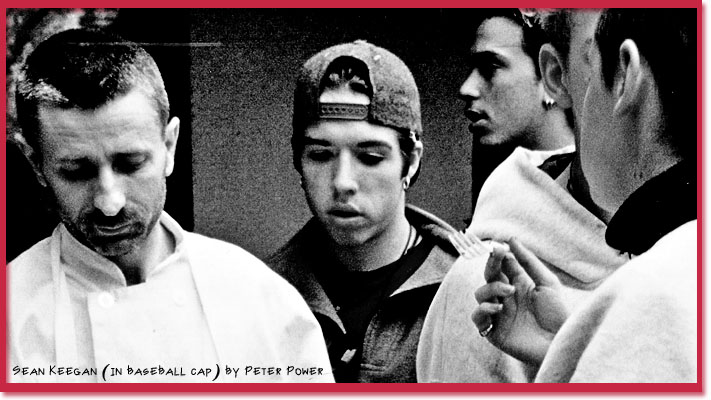 Shawn Keegan was just 19 years old when they was murdered by Toronto spree killer Marcello Palma. Keegan, described as a "transvestite prostitute", was killed with the same gun as "female prostitute" Brenda Ludgate, 25, and "transsexual prostitute" Deanna (Thomas) Wilkinson, 31, within about three hours, on May 20, 1996.
Keegan had lived for some time with a dozen other squatters in a vacant building, but had been evicted about 2 weeks earlier.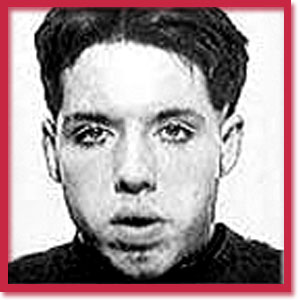 Palma, 33, a married man with a child, was arrested in Halifax about two weeks after spree. He admitted killing all three people, but claimed he was not criminally responsible at the time.
On the day of the spree, Palma became irate, trashed his business office and took a hammer to the cars of co-workers. He also played golf with friends (but left angry) and visited his parents.
Keegan, who was dressed as a woman at the time of their death, was pushed down some stairs and shot in the head. Realizing Keegan was not dead, Palma shot again. Residents of the apartment building notified security, who found Keegan still alive. However, they died shortly thereafter.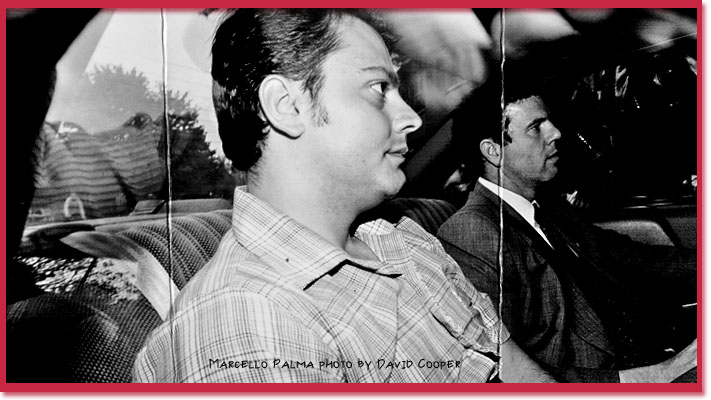 Palma then went on to kill Wilkinson very shortly afterwards. Palma remained in Toronto for about a week before fleeing to Halifax, where police tracked him through the use of a credit card.
Toronto homicide Det. Sgt. Jim McDermott called Palma a "spree killer and a serial killer." In court, heard before a judge only, Palma's claim of insanity was denied. On April 20, 2001, Palma was sentenced to life in prison for first-degree murder with no eligibility for parole for 25 years.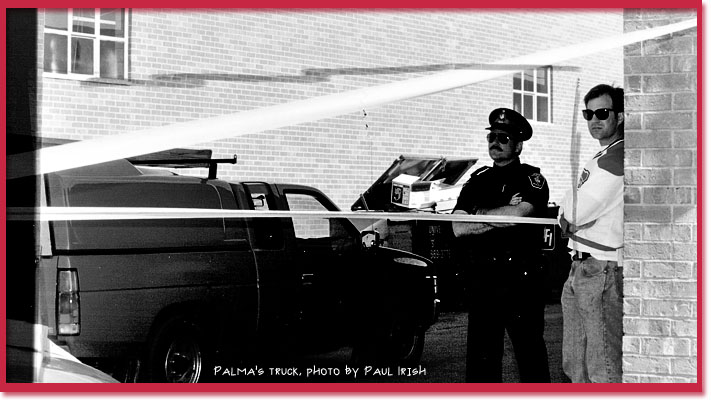 ---
Murder Village Map
Vital Statistics

Name: Shawn "Junior" Keegan
Age: 19
Gender: Male
Date of Death: May 20, 1996
Manner of Death: Shot
Location: Homewood Avenue
Suspect Name: Marcello Palma
Conviction & Sentence: First-degree murder, life in prison with no chance of parole for 25 years