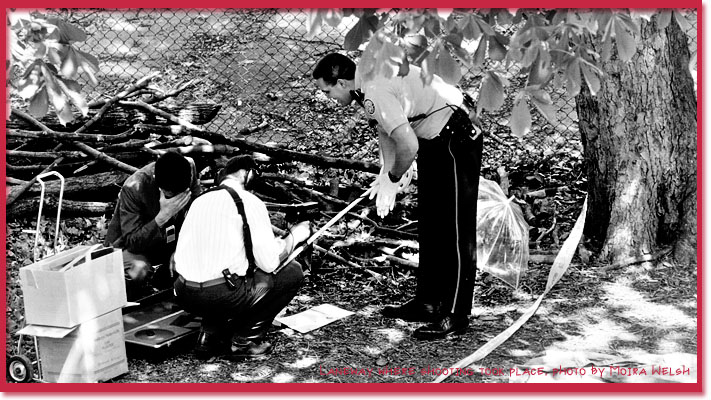 Thirty-one-year-old Deanna (Thomas) Wilkinson was the last victim of spree killer Marcello Palma, who killed three prostitutes within just a few hours on Victoria Day weekend, May 20, 1996.
Wilkinson was also a songstress who had performed at various venues, and was a poetess and short story writer. The Sex Workers Alliance of Toronto held a 150-person vigil in Allan Gardens on behalf of all victims.
Wilkinson was shot with a .357 Sturm Ruger owned by Palma, just minutes after he murdered 19-year-old Shawn Keegan on the same street. Palma had murdered Brenda Ludgate, 25, about two hours previously. Palma used Supreme Expanding Talon hollow point bullets, which inflict more damage than a regular bullet.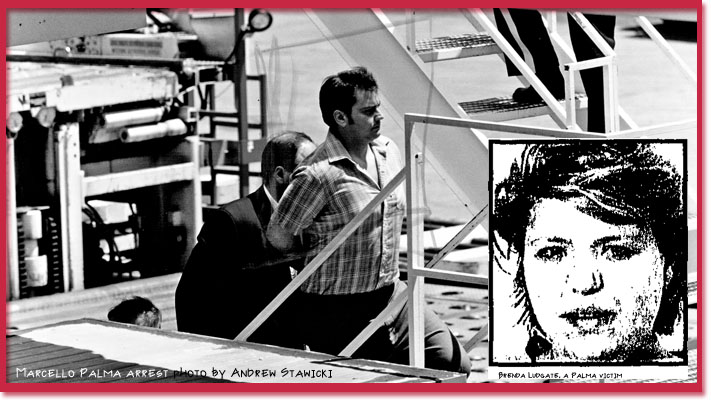 Palma had become enraged earlier in the day and had damaged cars and his office just hours before starting his spree. Palma legally owned six guns. His wife would later testify that he struggled with depression and suicidal thoughts and that even though she called his psychiatrist out of concern, she was told Palma had "not much wrong" with him. He had been seeking psychiatric help for at least five years.
Palma had admitted to a psychiatrist that he wanted to kill street people, whom he called "scum." He was familiar with Homewood Avenue, then a well-known strip for finding trans prostitutes referred to as "Transvestite Alley". After killing Keegan, Palma walked up Homewood Avenue, and found Wilkinson. The combination of Victoria Day fireworks and a thunderstorm may have covered the noise of the gunshots that killed Keegan.
Wilkinson was not found until 9am the next morning, shot in the head. Palma remained in Toronto for about a week before fleeing to Halifax, where police tracked him through the use of a credit card.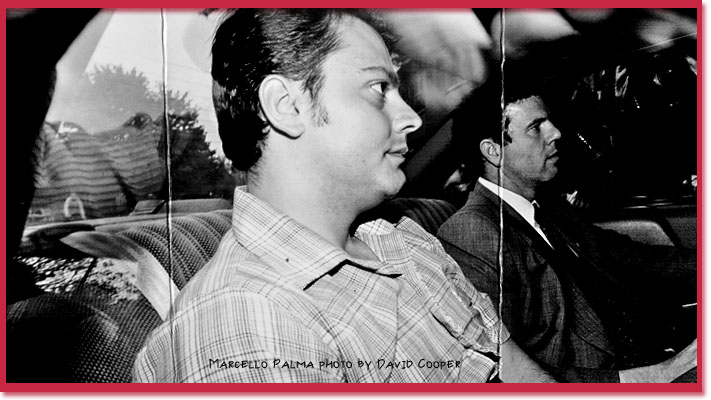 In court, heard before a judge only, Palma's claim of insanity was denied. On April 20, 2001, Palma was sentenced to life in prison for first-degree murder with no eligibility for parole for 25 years.
---
Murder Village Map
Vital Statistics

Name: Deanna Wilkinson (aka Thomas Wilkinson)
Age: 31
Gender: Female
Date of Death: May 20, 1996
Manner of Death: Shot
Location: Homewood Avenue
Suspect Name: Marcello Palma
Conviction & Sentence: First-degree murder, life in prison with no chance of parole for 25 years