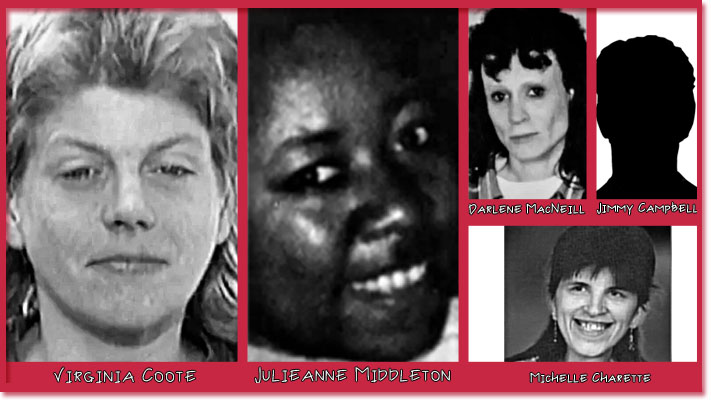 The body of sixty-three-year-old James "Jimmy" Thomas Campbell was found in a Parkdale apartment on April 29, 2000. Known to frequent area bars including the Gladstone Hotel (pictured below) and the Dufferin Gate, police said Campbell was strangled by his killer in the 99 Tyndall Ave. apartment. They had met in a park, went back to the apartment and had sex.
It took police 14 months and a DNA break to find his killer.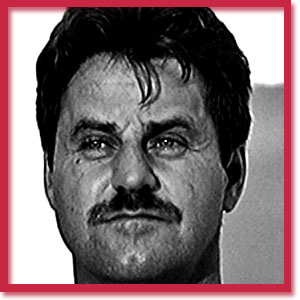 Peter Dale MacDonald, 42 at the time of the murder, was charged in the unrelated death of prostitute Michelle Charette in 2000, in Windsor, ON. DNA evidence was collected and cleared him of that murder (MacDonald would be re-charged with Charette's murder and pleaded guilty to manslaughter in her case on February 23, 2012).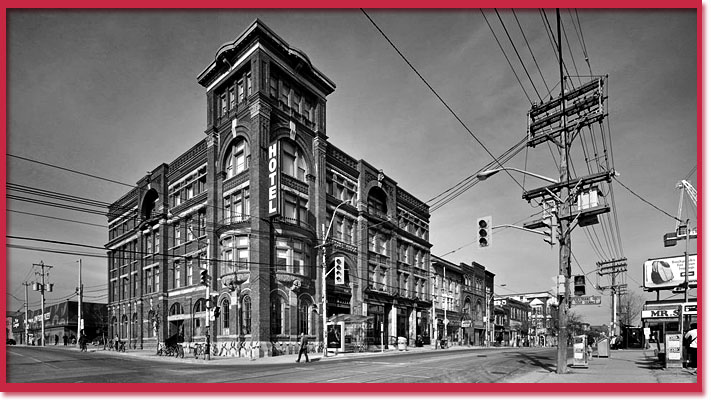 MacDonald's DNA was cross-referenced, and it implicated him in Campbell's then-unsolved murder.
The suspected serial killer was found guilty on June 26, 2001, of second-degree murder in Campbell's death. MacDonald strangled Campbell for squeezing his testicles.
MacDonald was later charged for the murders of Julieanne Middleton, 23, Virginia Coote, 33 and Darlene MacNeill, 35, who were found dead near Sunnyside Beach between 1994 and 1997. Those charges were later dropped.
MacDonald was convicted of second-degree murder and sentenced to life in prison with a chance of parole in 15 years.
---
Murder Village Map
Vital Statistics

Name: James "Jimmy" Thomas Campbell
Age: 63
Gender: Male
Date of Death: April 29, 2000
Manner of Death: Strangulation
Location: 99 Tyndall Ave.
Suspect Name: Peter Dale MacDonald
Conviction & Sentence: Second-degree murder, life in prison with no chance of parole for 15 years