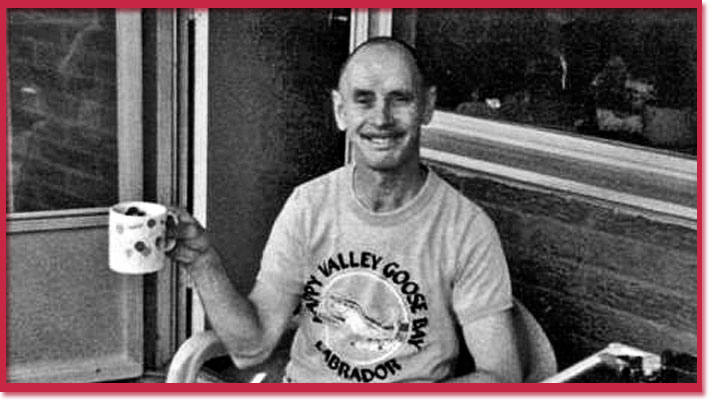 Lawrence "Larry" Roosevelt Callahan was born in Botwood Newfoundland on July 13. 1941. He died at St. Michael's Hospital in Toronto on June 10, 2006, after being savagely beaten in his home. It took more than a month for the police homicide unit to be called in to investigate his death.
Callahan, 64, was found unconscious in his apartment at 45 Strathmore Blvd. on June 2 with "obvious signs of trauma" and was taken to hospital. The autopsy could not immediately determine the cause of death, and until it was declared that he had died of blunt-impact head wounds, his death was not classified as a homicide.
Although many neighbours came forward with information about Callahan's activities, his death remains a cold case.
---
Murder Village Map
Vital Statistics

Name: Lawrence "Larry" Roosevelt Callahan
Age: 64
Gender: Male
Date of Death: June 10, 2006
Manner of Death: Blunt force trauma
Location: 45 Strathmore Blvd.
Suspect Name: none