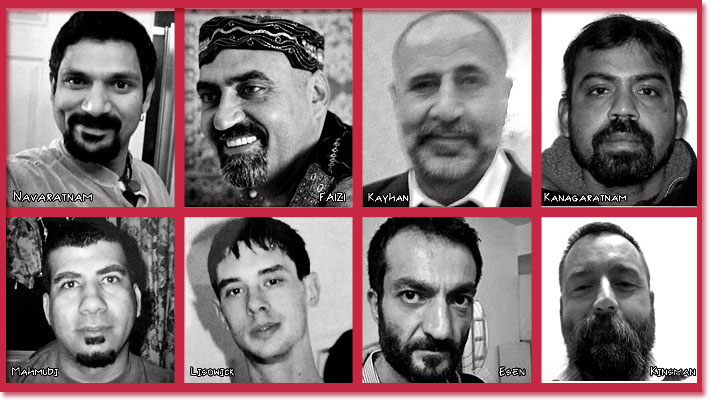 Zipperz was a bar at the edge of the Gay Village, operating for 16 years at the corner of Carlton and Church Streets. Known for its piano players and retro dance feel, it attracted an older crowd. That's where police believe Skandaraj "Skanda" Navaratnam, 40, met his killer.
Navaratnam was last seen in the early morning hours of September 10, 2010, leaving Zipperz, leaving with a man. He is an alleged victim of Toronto serial killer Bruce McArthur.
Navaratnam originally met McArthur in 1999 and they were "romantically involved" after Navaratnam worked for his killer as a landscaper. They continued dating, non-monogamously, until at least 2008, and their Facebook profiles are still linked.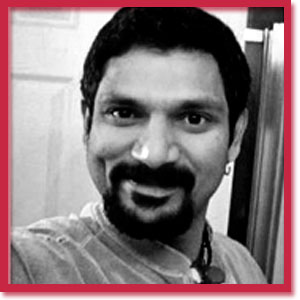 Media reported that Navaratnam was attracted to older men, and he was the only one of the three Project Houston subjects who did not appear to live a double life, although his family never told his 80-year-old Sri Lankan mother that he was gay.
As of March 2018, McArthur, 66, has been charged with first-degree murder in the deaths of  eight men.
February 2019 Update: Bruce McArthur pleaded guilty to 8 counts of murder, for:
He was sentenced to life in prison with no chance of parole for 25 years. Please see our post on What is a "Life Sentence" in Canada for an explanation on the complexity of murder sentences in Canada.
---
Murder Village Map
Vital Statistics

Name: Skandaraj "Skanda" Navaratnam
Age: 40
Gender: Male
Date of Death: September 10, 2010 (estimate)
Manner of Death: unknown at this time
Location: unknown at this time
Suspect Name: Bruce McArthur
Conviction & Sentence:  Life in prison, with no chance of parole for 25 years