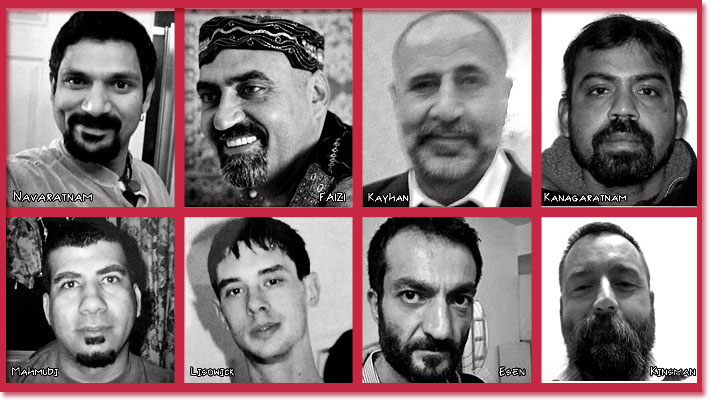 On December 29, 2010, Abdulbasir Faizi, 42, disappeared. On April 11, 2018, Toronto police announced they charged alleged serial killer Bruce McArthur with his murder.
Faizi was a married immigrant from Afghanistan, with a wife and two daughters. He was last seen leaving his work at a Mississauga printing company around 7 p.m. on the evening of December 28, 2010. He was driving his 2002 Nissan Sentra. He was last seen in the area of Church and Wellesley Streets, in the heart of the Village, that evening. His wife reported Faizi missing to Peel police (who oversee the city of Mississauga) the next day.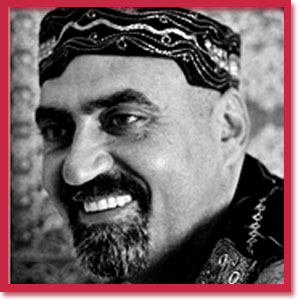 Police informed Faizi's wife, Kareema Faizi, about his double life and numerous affairs with men, and she filed divorce papers against him. Ms. Faizi wrote in the divorce papers that she visited the Gay Village a number of times in an attempt to locate him, but police had suggested he had abandoned his family and did not want to be found.
It wasn't until McArthur was arrested and his apartment and work locations searched that police were able to confirm that Faizi was a victim of homicide. Subsequent to McArthur's arrest, police have been heavily criticized for failing to connect the murders to McArthur sooner than they had. The Alliance for South Asian AIDS Prevention sent an open letter to police in January 2018 calling for a review of the police resources put into the search for these racialized men.
Toronto police said they believe Faizi was killed "on or about" December 29, 2010. His car was found seven days later on Moore Avenue, just a short drive from St. Claire Avenue and Mount Pleasant Road where McArthur worked as a landscaper. His body or a portion thereof was located in planters with other men's body parts, and was identified in April 2018. He was identified using DNA.
Det.-Sgt. Hank Idsinga, who is heading up the current investigation into allegations involving McArthur, said police believe Faizi and McArthur knew each other prior to Faizi's disappearance.
Police are continuing their search, hoping to investigate a further 75 properties associated with McArthur where remains may be found. They are waiting for the ground to thaw before bringing in cadaver dogs and digging equipment. Police are also looking into numerous unsolved murder cases of gay men in the 1970s, which are documented here on Murder Village.
February 2019 Update: Bruce McArthur pleaded guilty to 8 counts of murder, for:
He was sentenced to life in prison with no chance of parole for 25 years. Please see our post on What is a "Life Sentence" in Canada for an explanation on the complexity of murder sentences in Canada.
---
Murder Village Map
Vital Statistics

Name: Abdulbasir Faizi
Age: 42
Gender: Male
Date of Death: December 29, 2010 (estimate)
Manner of Death: unknown at this time
Location: unknown at this time
Suspect Name: Bruce McArthur
Conviction & Sentence: Life in prison, with no chance of parole for 25 years