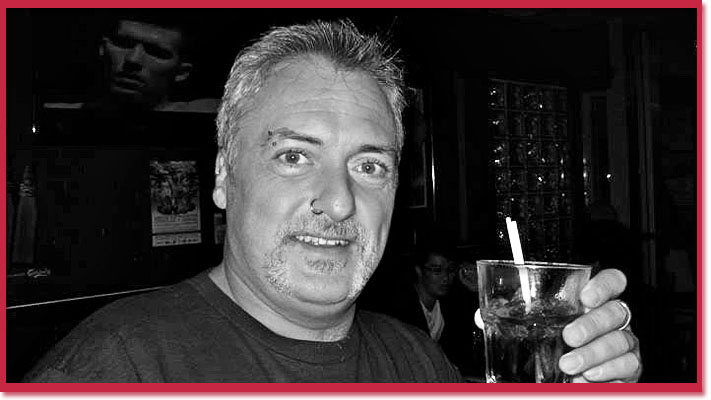 At 6:34 p.m. on January 10, 2015, paramedics arrived at 330 Jarvis St. to find Brent Gartner, 51, lying outside his apartment, bleeding. He was taken to St. Mike's Hospital vital signs absent, and did not recover. He was the first homicide of the year.
A resident of building notified building security when a visiting friend told him "there was a pool of blood in the elevator."
Despite initial "first responder" reports of a samurai sword being involved, police denied a sword was involved, although Gartner was stabbed multiple times and had serious slash wounds.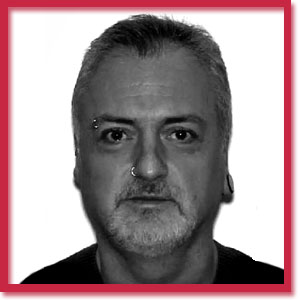 Roderick McIntosh, 67, had been found by police nearby with injuries. Charges against McIntosh at first were delayed due to the seriousness of his own injuries, and were laid only once he was well enough to understand the charge.
He was taken to hospital, and just three days later, Toronto police charged him with the second-degree murder of Gartner. Police said the two men knew each other.
[I can't locate any further information about what happened with the case].
---
Murder Village Map
Vital Statistics

Name: Brent Gartner
Age: 51
Gender: Male
Date of Death: January 10, 2015
Manner of Death: Stabbed
Location: 330 Jarvis St.
Suspect Name: Roderick McIntosh
Conviction & Sentence: unknown