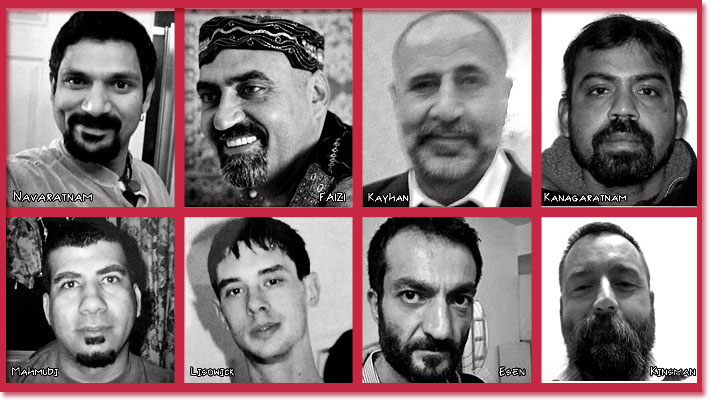 Soroush Mahmudi, 50, was married to a woman and lived in the suburb of Scarborough with his stepson. When he went missing in August 2015, his wife never imagined it would take two years before she would learn a horrible truth.
Described by his wife as a great guy with a good heart, Mahmudi, originally from Iran, met his wife in Canada and had been together for 12 years before he disappeared.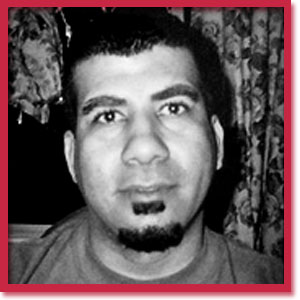 Police are not yet clear on how Mahmudi met his killer, Bruce McArthur.
As of March 2018, McArthur, 66, has been charged with first-degree murder in the deaths of eight men.
February 2019 Update: Bruce McArthur pleaded guilty to 8 counts of murder, for:
He was sentenced to life in prison with no chance of parole for 25 years. Please see our post on What is a "Life Sentence" in Canada for an explanation on the complexity of murder sentences in Canada.
---
Murder Village Map
Vital Statistics

Name: Soroush Mahmudi
Age: 50
Gender: Male
Date of Death: August 12, 2015 (estimate)
Manner of Death: unknown at this time
Location: unknown at this time
Suspect Name: Bruce McArthur
Conviction & Sentence: Life in prison, with no chance of parole for 25 years