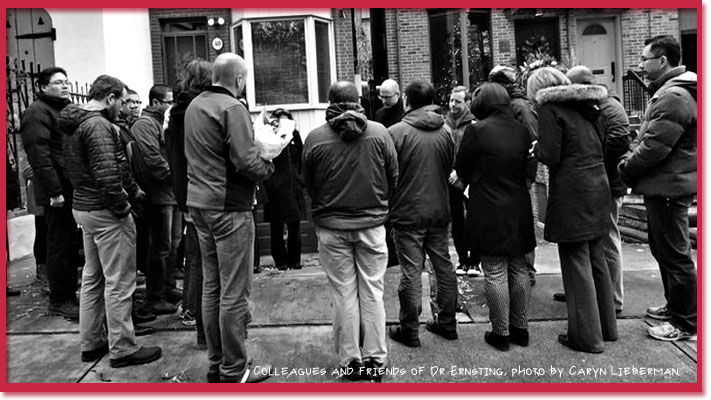 On December 15, 2015, Dr. Mark Ernsting went for his regular nightly walk. It would be his last.
Ernsting, 39, was a well-respected cancer researcher who lived with is husband Robert Iseman on Carlton Street in downtown Toronto. His walk would take him around the nearby Ryerson University campus, where he was also an adjunct professor. Then he ran into his killer, Calvin Michael Nimoh, 22, a stranger to him. Ernsting was stabbed nine times, including five times in the head and face, during an attack on the public sidewalk, in front of 40 McGill Street. He was stabbed with such force, the blade broke off and remained lodged in his skull.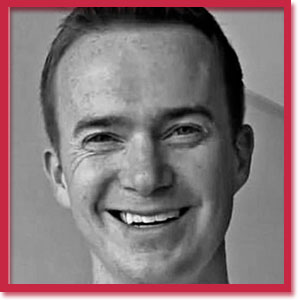 Nimoh was arrested an hour later and charged with second degree murder.
Police originally thought the attack as a robbery-gone-wrong, but there was evidence of forcible confinement during the attack, according to Toronto police Detective Paul Worden. This resulted in an automatic upgrade under the Canadian Criminal Code, to first-degree murder.
On the first day of the first trial, Nimoh tried to plead guilty to manslaughter, by the crown attorney Michael Cantlon rejected the deal. Nimoh then pleaded not guilty to first-degree murder, with Cantlon claiming that the plea offer was proof there was no question as to who the killer was. The only question that remained- one that would affect the charge and the verdict – was why.
Ninety minutes before Ernsting's death, Cantlon said Nimoh had attacked a 65-year-old woman and stabbed her four times before knocking her to the ground and kicking her. Nimoh then got into a fight with his girlfriend before attacking Ernsting.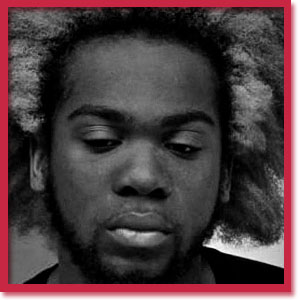 A witness testified she saw Nimoh standing over Ernsting, stabbing him. She yelled out, causing Nimoh to flee. Shortly after the start of the trial, false information was given to the jury despite cautions from the presiding judge that jurors not use social media and the internet during the trial. A publication ban prevents knowing who introduced the fake news.
A new jury was called, and a second trial begun. At this trial, which began just days later, Nimoh said he had become enraged when, after stabbing and kicking the senior, he found out his girlfriend was bisexual and became enraged.
Nimoh claimed Ernsting came on to him, with the comment "Want to have some fun?" The defence said Nimoh, "who was trying to work through about homosexuality in the context of his (own) sexual  abuse," blacked out and could not remember his attack on Ernsting.
On June 8, 2018, more than two and a half years after the murder, the jury found Nimoh guilty of first-degree murder, and he was sentenced to an automatic life sentence with no chance of parole for 25 years.
---
Murder Village Map
VITAL STATISTICS

Name: Mark Ernsting
Age: 39
Gender: Male
Date of Death: December 15, 2015
Manner of Death: Stabbed
Location: 40 McGill Street
Suspect Name: Calvin Michael Nimoh
Conviction & Sentence: first-degree murder, life in prison with no chance of parole for 25 years