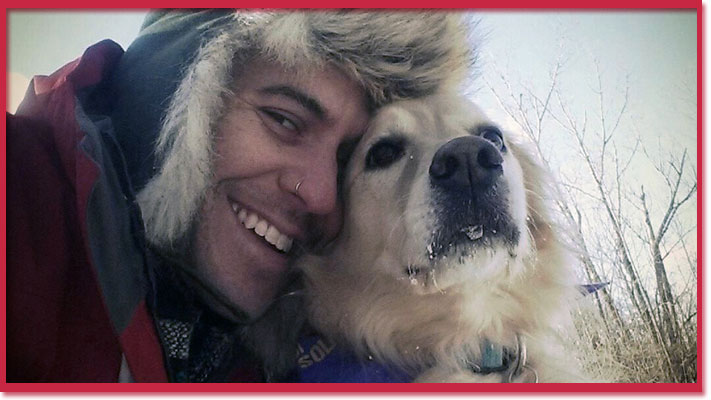 Jeffrey Parker was known among friends as Jay Tripper. He was a "creative gun/illustrator/graphic designer/activist bringing back colourful psychedelic vibes from the sixties and beyond!" Tripper ran a graphic design and events business called Field Trip Designs & Psymbiotiq. Friend Tim Ellis said "He was building a space for people to come together and have a community. To know him was to love him."
Tripper was planning to move to Montreal on December 8, 2017, but did not live long enough to make it. The 35-year-old was murdered at 4p.m. on December 7, one day before he was slated to leave. He was stabbed during an attack in his home on George Street, near Allan Gardens, and died at St. Michael's Hospital.
Twenty-two-year-old Tyler Reynolds knew Tripper, and had been invited into his home. During a disagreement, Reynolds stabbed Tripper. Reynolds was quickly located at a nearby Harvey's restaurant. The fast food joint is known in the area as "Hooker Harvey's" because of its location on a stretch of Jarvis Street known for prostitution. Reynolds suffered minor injuries. He was arrested and charged with second-degree murder.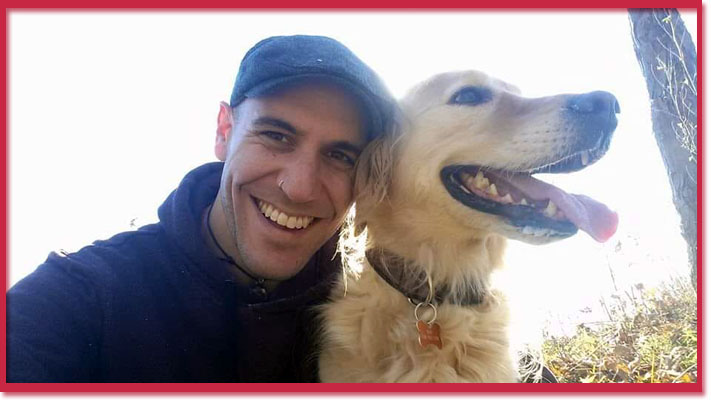 A memorial for Tripper was set for December 14, 2018, and more than 250 people went. Tripper was "a larger than life presence" whose kindness and thoughtfulness would not be forgotten. He "left his own impressive mark on the live and electronic music scene. He was the Poster Boy of Poster Boys. He marched to his own drummer, had a wicked sense of humour and a heart of pure gold." Instead of flowers, the family asked that people donate to Covenant House or Sick Kids Hospital. They wanted people to "lend a hand to someone in need," keeping Tripper's memory alive.
Tripper's partner, Kevin Flynn, was devastated by the murder, as were friends and family. "When I was 21, I had cancer and Jay threw a party for me. Almost 500 people showed up. It was really a defining moment in my life," Daniel, a former roommate of Parker's, told CTV News. "It was very, very difficult, very unexpected," Daniel said. "He's not the kind of person that would get into a conflict that escalated."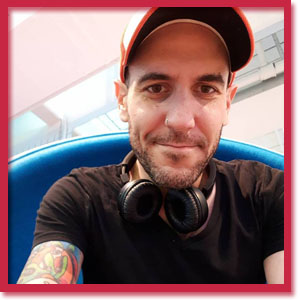 Reynold's first court appearance was December 13, 2018. He was remanded in custody. A trial date has not been set. To protect the integrity of the case, there is limited public information on the murder.
---
Murder Village Map
Vital Statistics

Name: Jeffrey "Jay Tripper" Parker
Age: 35
Gender: Male
Date of Death: December 7, 2018
Manner of Death: Stabbed
Location: George Street near Gerrard Street
Suspect Name: Tyler Reynolds
Conviction & Sentence: not yet at trial