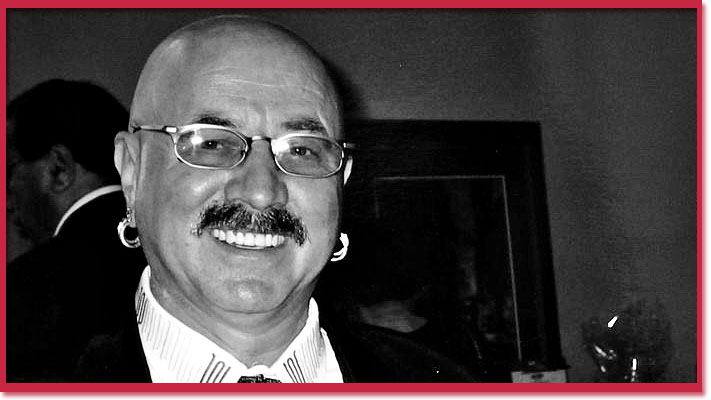 Although it took the jury less than four hours to acquit Ivan Mendez-Romero of killing his lover Janko Naglic, and no other person has ever been charged, Toronto police consider Naglic's murder to be "case closed."
Naglic, 58, was murdered on October 27, 2004 and found in his home on Balliol Street. Naglic was renowned in the Gay Village, not only for his outspoken personality and for his leather and denim bar, The Barn/Stables at 418 Church Street, but for his AIDS fundraising and community work. The Barn had just celebrated its 29th anniversary before Naglic was murdered.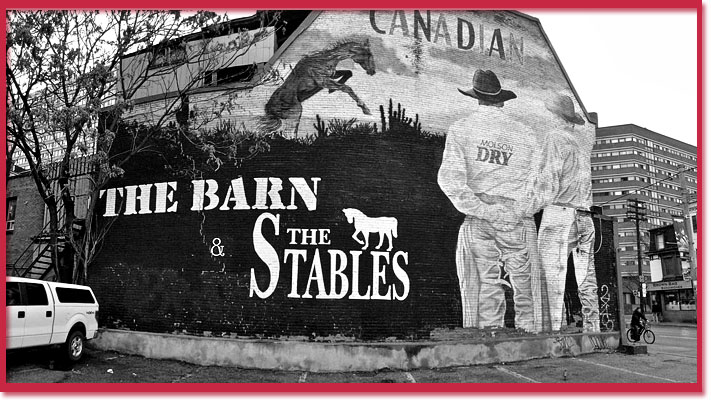 Naglic and Mendez-Romero, 36, were well-known and liked in their neighbourhood, allowing neighbours to use their pool. A neighbouring bar owner, George Pratt, said Naglic was "a lone wolf" who gave back to the community by sponsoring Pride Week events and donating to AIDS organizations.
Naglic, who died of asphyxiation as a result of duct tape around his nose and mouth, was found dead by Mendez-Romero who called 911. Police found a glass back door was partially ajar but there was no sign of forced entry Nothing in the house was disturbed or out of place. Mr. Naglic had $800.00 in his pocket. None of the valuables in the house were taken or disturbed and there was no sign of a struggle.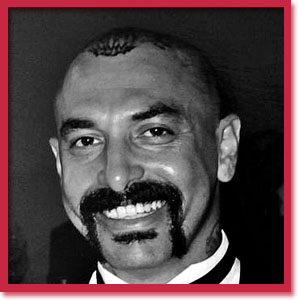 On August 27, 2005, police announced they had arrested Mendez-Romero for the murder in a "high-risk takedown", although Toronto homicide Det. Wayne Banks later described the arrest as "without incident." Mendez-Romero rejected a plea offer of manslaughter. "I told them, I'm not guilty. I'll go to jail for 25 years and keep fighting for my innocence," Mendez-Romero said. He claims to have been with his wife on the night of the murder.
Mendez-Romero reportedly dissolved his first marriage, which Naglic knew about, after three years and married a second woman, which Naglic found out later about and eventually tolerated. As a result, Mendez-Romero said he did not see a lot of Naglic for about a year before the murder. Mendez-Romero and his wife divorced during the 30 month he was in custody.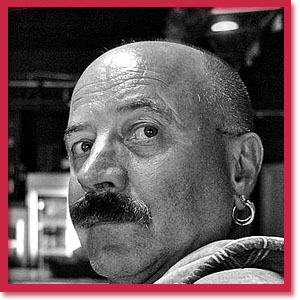 During the trial, many people testified that Naglic told them Mendez-Romero had twice threatened to kill him, and it would later be called "trial by gossip and circumstance" in the press. The defence called no witnesses, and on March 4, 2008, the jury acquitted Mendez-Romero in just four hours.
Mendez-Romero later sued Naglic's estate and Toronto police.
---
Murder Village Map
Vital Statistics

Name: Janko Naglic
Age: 58
Gender: Male
Date of Death: October 27, 2004
Manner of Death: Asphyxiation
Location: 585 Balliol Street
Suspect Name: Ivan Mendez-Romero
Conviction & Sentence: Acquitted