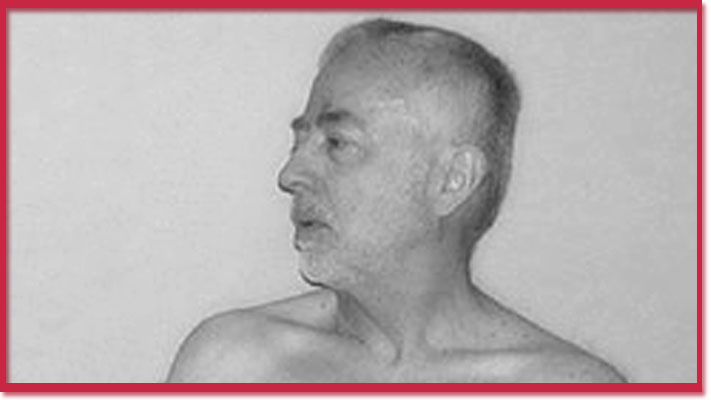 Seventy-two-year-old Harley Walker was born in Manchester England and immigrated to Toronto in 1958 where he found employment with the CBC for 30 years. He went missing on October 13, 2006, after meeting a man, David Reid, on an internet gay chat room.
The two men exchanged messages, and met for coffee for several months. It was during this time Reid discovered Walker had a large investment portfolio.
Police suspected Walker's murder was a kidnapping/extortion scheme gone wrong, as Walker's bank account had been emptied and his Cabbagetown home should signs of violence. When they asked Reid to come in for questioning, he fled.
David Kenton Reid, 46, was arrested by OPP officers near Meaford, Ontario, a week after he had crashed his car and fled on foot. He broke into a nearby cottage and hid from police. Reid was an unemployed investment banker, married with a 10-year-old son, and was in significant financial trouble. When Reid was arrested, police had not yet found Walker's body. However, police discovered Walker's personal papers and identification in the wrecked car, along with evidence that his bank account had been tampered with.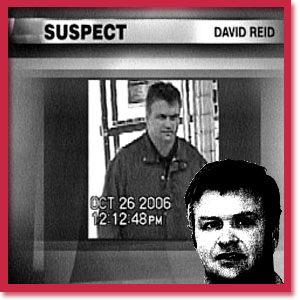 Reid did not cooperate with investigators until after consulting with a lawyer. He then told police where he had buried Walker's body. Walker was found by police on May 5, 2007, seven months after he went missing.
During the trial, Reid admitted stabbing Walker with a large kitchen knife in Walker's home and burying his body near a camp on Monck Road, near the town of Norland, Ontario.
Reid was initially charged with first-degree murder but was found guilty of second-degree murder and sentenced to life in prison. Reid had asked Walker for money, and when he was refused, he killed Walker.
---
Murder Village Map
Vital statistics

Name: Harley Walker
Age: 72
Gender: Male
Date of Death: October 13, 2006
Manner of Death: Stabbed
Location: 22 Sackville Place
Suspect Name:  David Kenton Reid
Conviction & Sentence: Second degree murder with life in prison, no chance of parole for 17 years