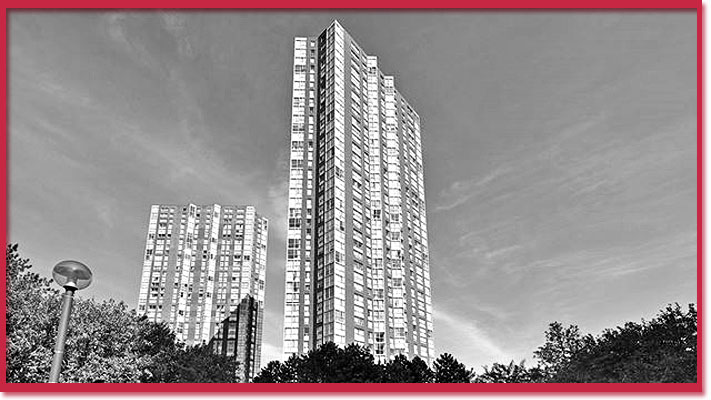 Richard Kall, 45, was chief operating officer of the March of Dimes charity who was murdered by a man he went home with. He was found dead inside his 5 Concorde Place condominium days after his May 21, 2000 murder.
Kall's death left "a great hole in the heart" of his colleagues, "We are all just devastated," said the president, Andria Spindel.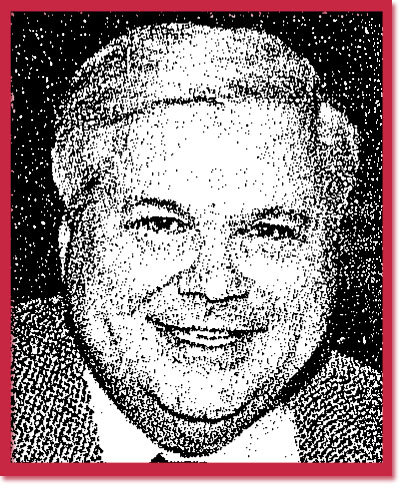 Police were unaware he was dead until the suspect confessed during a traffic stop. A man driving Kall's black 1998 Volvo was stopped by police on May 23, 2004 for erratic driving. A spontaneous statement by the driver led police to Kall's home.
David Bruce Martin, 27, of no fixed address, was charged with first degree murder. He was also charged with dangerous driving after attempting to flee police.
Kall met Martin on Grenville St., about one block away from Toronto Police headquarters. Martin was a gay prostitute whom Kall may have met previously, and it was agreed in court that there was no animosity between the men. Martin, however, had been binging on drugs and at some point, became enraged.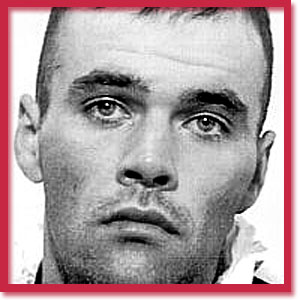 During trial Martin admitted slashing and stabbing Kall more than 50 times with a hunting knife. When he first stabbed Kall in the neck, Kall asked what he was doing, Martin said, "I'm killing you." After murdering Kall and washing up, he stole some money and the car and headed back downtown. Martin picked up another prostitute and purchased more drugs. That is when police spotted him driving erratically and arrested him.
Martin pleaded guilty to second-degree murder.
Kall's family requested that as many lurid details as possible be kept from the public, and only a bare outline was provided in the statement of facts. "I'm sorry, I really can't say anything about it," said prosecutor Sheila Cressman.
---
Murder Village Map
Vital Statistics

Name: Richard Kall
Age: 45
Gender: Male
Date of Death: May 21, 2000
Manner of Death: Stabbed
Location: 5 Concorde Place
Suspect Name: David Bruce Martin
Conviction & Sentence: Second-degree murder, life in prison with no chance of parole for 15 years