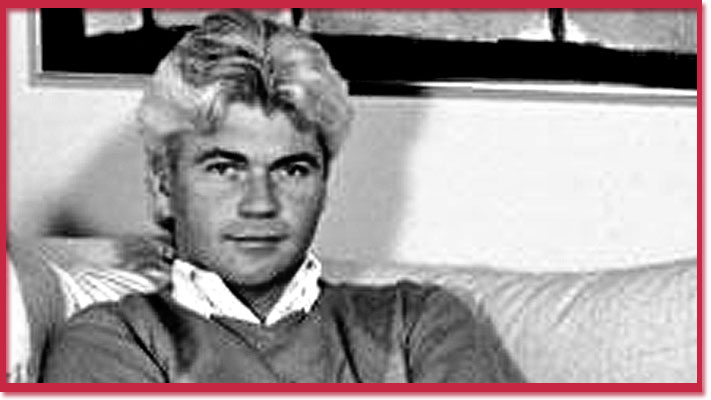 On Monday July 14, 2008, sixty-four-year-old William Ross Magill was pronounced dead at his home on 40 Delisle Avenue. He had been stabbed.
Magill, how usually went by Ross Magill, had been a gifted interior designer prior to his three-year descent into sex and drugs and alcohol. Friends said he had begun to bring home younger men, and after allowing two of them come into his midtown apartment, he was murdered.
Friends said Magill was HIV-positive, and returned from the U.S. to Canada to benefit from the Canadian, rather than American, health care system. A break-up in 2005 with a Vancouver man sent Magill into a downward spiral. He fell out of contact with friends and family, and those who stayed in touch were unable to help him with his addictions.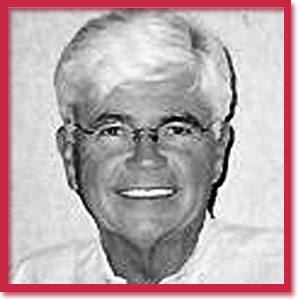 On the evening of July 14, Magill's 23-year-old boyfriend, whom he had been dating for three months, was in the shower when two men knocked on his door. Magill let his murderers into his home. Magill's partner heard a commotion and found Magill stabbed multiple times. He called police, but was unable to give a description of the men he saw fleeing. The police ruled him out as a suspect after interviews.
Police believe he knew at least one of his assailants, making police believe this was a targeted attack. Cocaine was found in his home. One neighbour heard three screams and a door slam.
No arrest has been made, the case remains open.
---
Murder Village Map
Vital Statistics

Name: William Ross Magill
Age: 64
Gender: Male
Date of Death: July 14, 2008
Manner of Death: Stabbed
Location: 40 Delisle Avenue
Suspect Name: none