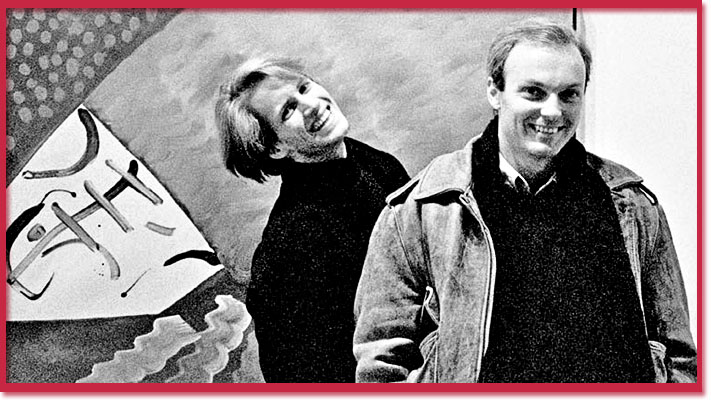 David Buller was murdered at his desk at the University of Toronto's Visual Studies department at 1 Spadina Crescent. On January 18, 2001, he was stabbed repeatedly and died in his office, to be found by a caretaker the next day.
Det. Sgt. Ken Taylor said that despite Buller, 50, having been stabbed repeatedly in the torso and having fallen out of his office chair onto the floor where he laid for hours, "the crime scene was pristine." They found no usable DNA, fingerprints, murder weapon or security video footage.
Since Buller's office was considered "out of the way," police surmised the killer likely knew him and the office location. On initially arriving at the scene, there was so little blood, Taylor thought it might be a suicide. The killer shut the door on the way out.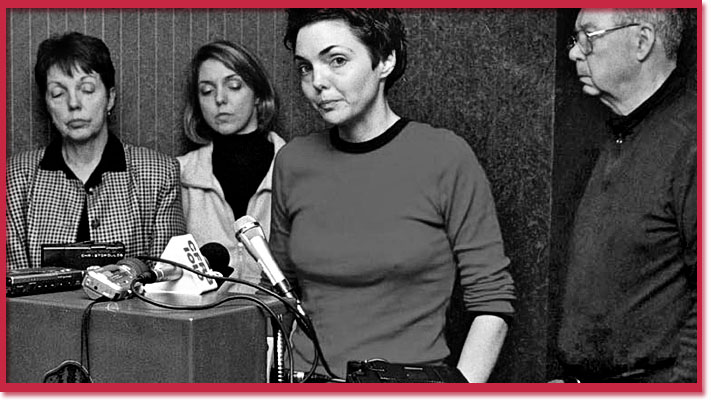 His latest paintings were homoerotic, but the computer-drawn sketch that lay on his printer, baffled police. It was of two men: one man naked with his arms tied above his head, the other man, smiling, wearing glasses – this figure was thought to be Buller. It had been printed just minutes before his murder.
Det. Sgt. Taylor said of the image, or what led to the drawing of the image, "This, I believe, is the motive for the murder. We believe he was killed as a result of this, but we don't know why."
Someone, and police are not sure if it was Buller or his murderer, opened Buller's Mac laptop at 2:02 p.m. and sketched the drawing found on the printer. However, the image on his computer was not the same as the image printed. The printed image had words on it that police call significant, but will not release, hoping they will help nail down a suspect should one arise. This version with words was never saved because Buller collapsed from his chair onto the floor, pulling out the computer plug.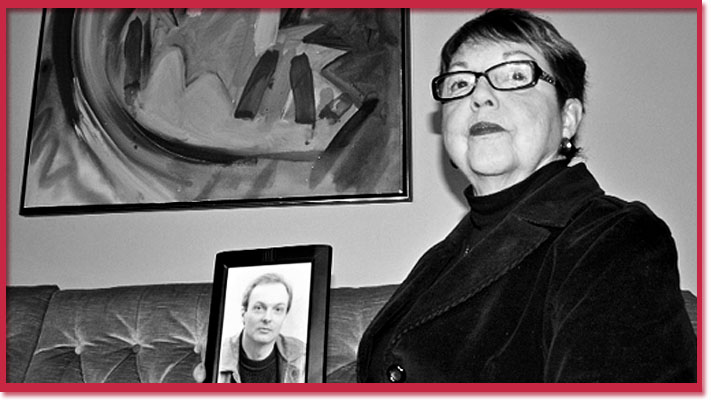 A $50,000 reward for information leading to the arrest and conviction of Buller's killer has been offered.
In 2001, Buller's murder was featured in a TV special the family said would bring new evidence to the police. However, it remains unsolved to this day.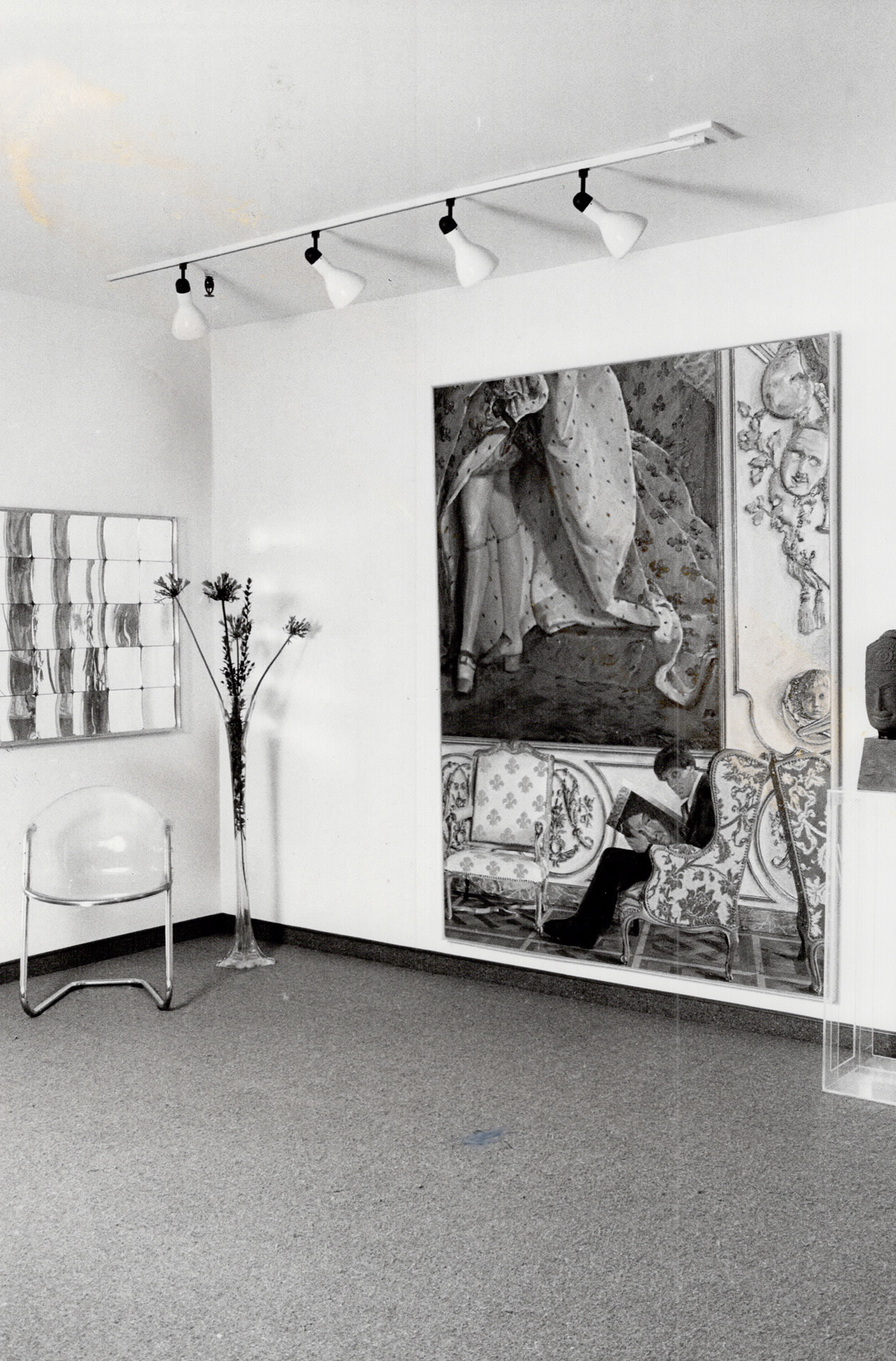 ---
Murder Village Map
Vital Statistics

Name: David Buller
Age: 50
Gender: Male
Date of Death: January 18, 2001
Manner of Death: Stabbed
Location: 1 Spadina Crescent
Suspect Name: none