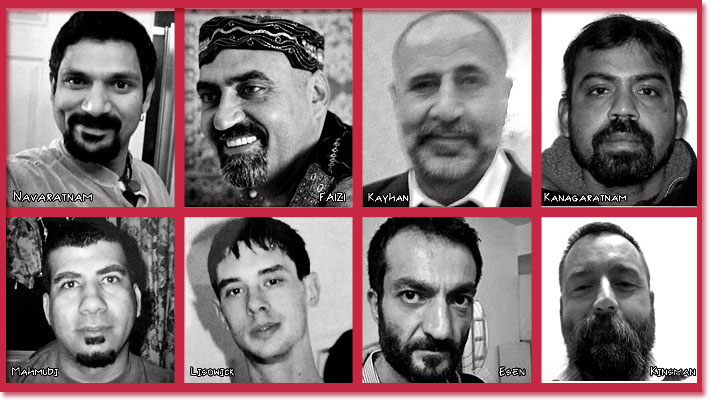 Dean Lisowick had a tough life. Struggling with homelessness and drug addiction, the 47-year-old would rely on panhandling, digging through garbage to find booze bottles to return for cash, and prostitution. Sometimes the local bars would hire him to clean floors or stock shelves. He would stay in shelters around the downtown core, and sometimes with friends.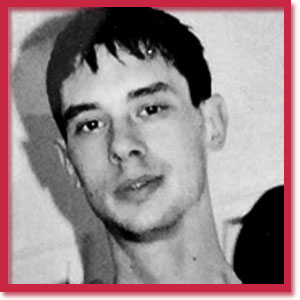 Because of his lifestyle, although he had friends and was a fixture in the Gay Village, Lisowick was never reported missing. Police believe he disappeared some time between April 2016 to July 2017, although people remember seeing him on April 21, 2016.
As of March 2018, Bruce McArthur, 66, has been charged with first-degree murder in the deaths of eight men including Lisowick. Police have conducted extensive forensic searches and found the dismembered, skeletal remains of three unidentified people in planters at 53 Mallory Crescent, where an older couple allowed McArthur to keep some of his landscaping equipment. Police are using fingerprints, dental records and DNA analysis to identify the remains.
February 2019 Update: Bruce McArthur pleaded guilty to 8 counts of murder, for:
He was sentenced to life in prison with no chance of parole for 25 years. Please see our post on What is a "Life Sentence" in Canada for an explanation on the complexity of murder sentences in Canada.
---
Murder Village Map
Vital Statistics

Name: Dean "Laser" Lisowick
Age: 47
Gender: Male
Date of Death: April 21, 2016 (estimate)
Manner of Death: unknown at this time
Location: unknown at this time
Suspect Name: Bruce McArthur
Conviction & Sentence: Life in prison, with no chance of parole for 25 years