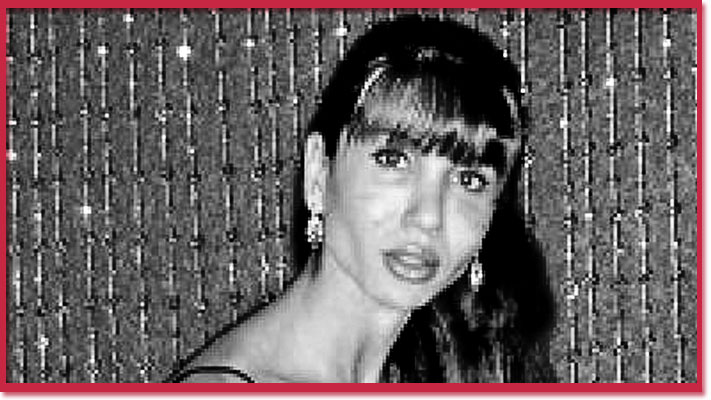 On August 25, 2003, Cassandro Do, 32, was found in her bathtub sexually assaulted and murdered in her 60 Glouster Street apartment by police who were responding to a call. An autopsy showed she was manually strangled. She had been scheduled to meet a client that day.
Do, a preoperative transsexual who had once worked as a nurse, was saving money for her operation, and working as a prostitute in the Gay Village. Do, who also went by the name Tula, solicited clients on her website and ads in the back of weekly Toronto newspapers.
Do's death occurred within days of two other women's deaths, prompting concerns from citizens and the media. Police said there was no connection, and had not at that time confirmed how one woman, a drug addict found in Parkdale, had died.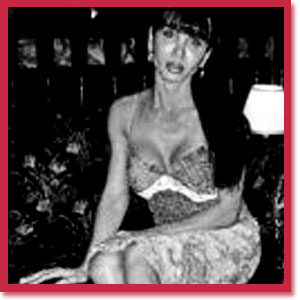 On October 4, 2003, police issued a description of the suspect in Do's killing: a black, muscular man, aged 30 to 40, 6′ 5″, about 230 pounds, wearing wire-rimmed glasses. He went by the name "Victor". They warned all sex trade workers to be extra vigilant. DNA tests linked the assailant to the sexual assault of a prostitute in 1997, and that is where police drew their description of Do's murderer from.
After the suspect description was released, four prostitutes contacted police to say they were beaten and sexually assaulted by a man who fit the description. On October 15, police reported the murder of another prostitute. She was from Vietnam, although her escort ads said she was from China. Do may have been the victim of a serial killer.
Police have not yet solved Do's murder.
---
Murder Village Map
Vital Statistics

Name: Cassandra "Tula" Do
Age: 32
Gender: Female
Date of Death: August 25, 2003
Manner of Death: Strangulation
Location: 60 Glouster Street
Suspect Name: Victor