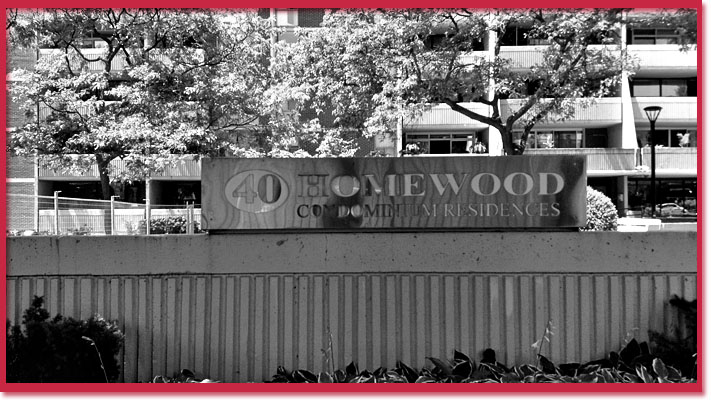 In 1989, Anthony Patrick Bennett pleaded guilty to one charge of gross indecency related to sex abuse of a minor male. The judge found Bennett, then an ordained priest with the Archdiocese of St. John's Newfoundland, did not require custody, and Bennett was given two years probation. The Church identified Bennett as a homosexual, not a pedophile, as the minor male was in his teens. Bennett left the priesthood and made his way to Toronto.
Once settled in Toronto, Bennett worked as a crisis counsellor, also known as a psychiatric nurse, for people with mental health issues. On August 17, 2000, Bennett, 45, was found dead in his home at 40 Homewood Avenue. He had been stabbed in the neck with a steak knife.
A man tried to use Bennet's credit card at a convenience store. At the time, all credit card transactions required a signature, and this man's did not match the one on the card. A security guard attempted to arrest the man, but he managed to flee. Bennett's wallet, computer, money, and jewellery were also missing from his home. Police advised media they were concerned for the safety of runaway Lindsay Faulkner who was accompanying their suspect.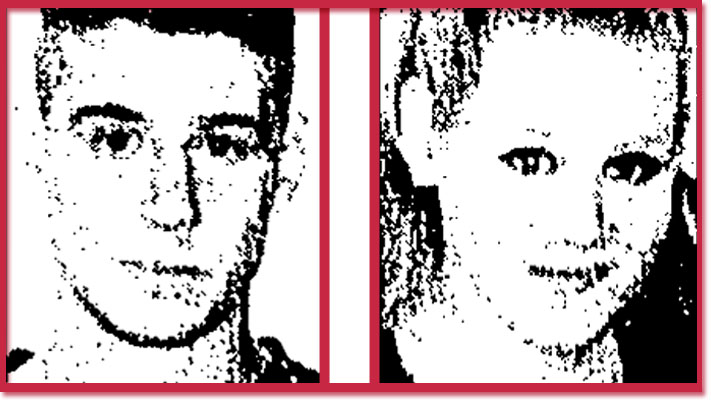 On September 8, 2000, police arrested Steven Allan Earley, 23, near Yonge and Wellesley Sts. for robbing another man. He was remanded in custody and charged with the first-degree murder of Bennett after he confirmed with police he had committed the murder.
Before he was arrested, Earley had told an acquaintance, "I killed somebody. I can't believe I killed somebody, man. I just, I cut his throat and I just left him. I locked the door and left." The two men had known each other and there was no forced entry into Bennett's home.
He pleaded guilty to second-degree murder and was sentenced to life in prison with no chance of parole for 15 years.
---
Murder Village Map
Vital Statistics

Name: Anthony Patrick Bennett
Age: 45
Gender: Male
Date of Death: August 17, 2000
Manner of Death: Stabbed
Location: 40 Homewood Ave.
Suspect Name: Steven Allan Earley
Conviction & Sentence: Second-degree murder, no chance of parole for 15 years