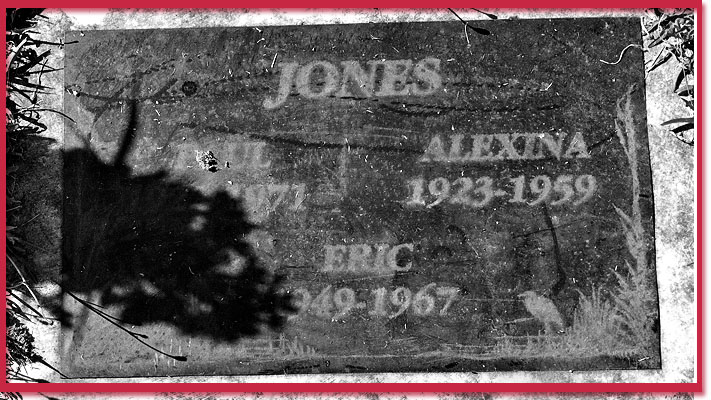 The body of a young man was found by a passing motorist – who had spotted a partridge and got out of his car to hunt it – on December 17, 1967, in a wooded area near Balsam Lake Provincial Park, near Coboconk. The victim was wearing one white tennis show. He remained unidentified for 42 years, even though he had the unusual feature of an extra rib on the right side.
Decades after he was found, the Ontario Provincial Police created a model of his face from his skull. The model was featured on a W5 television special about unsolved crimes, and one of dead man's sisters was watching. She called police the next morning. On March 9, 2009, police announced they identified the remains as Eric Jones, 18 at the time of his death.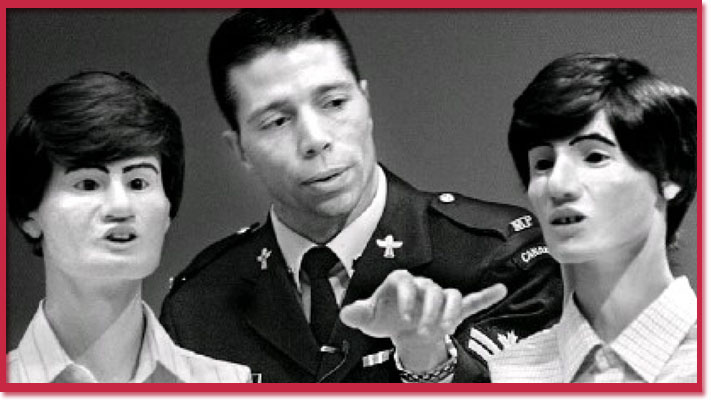 Jones moved out on his own in May 1967 after moving to Toronto to live with an aunt. He was reported missing by his family, but was mistakenly taken off the missing persons list in the 1970s due to confusion over whether it was he or his brother named in the file.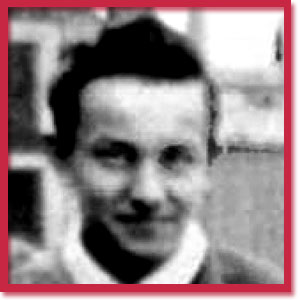 Jones was one of three young men who went missing from the areas in and around Toronto's Gay Village, although it was not known as The Village in 1967. They all turned up dead in similar circumstances.
The other young men were Robert Mortimore and Richard "Dickie" Hovey.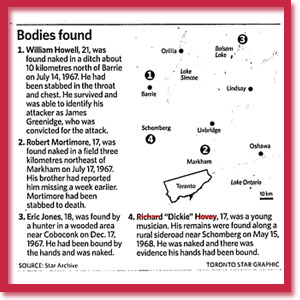 When Jones was found there was no clothing present except white tennis shoes, size 7, made in Czechoslovakia, one of which Jones was wearing. An eleven-foot length of twine was found with the skeleton. This piece of twine had a knotted loop immediately adjacent to the hand and wrist bones.
Police immediately suspected James Henry Greenidge, aka James Henry. Henry, who appears to still be alive, is serving a life sentence, for murdering a prostitute, in Mountain Prison, in British Columbia. Henry is also considered the likely suspect in a similar murder in 1980 when he was out of prison. Although Henry has been questioned by police, the investigation into the murder of Eric Jones has not been closed and a reward of $50,000 remains outstanding.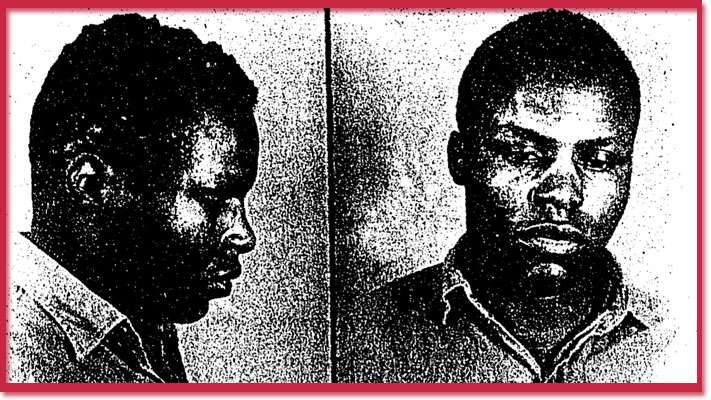 ---
Murder Village Map
Vital Statistics

Name: Eric Jones
Age: 18
Gender: Male
Date of Death: summer 1967
Manner of Death: undetermined
Location: near Balsam Lake Provincial Park
Suspect Name: James Henry Greenidge, aka James Henry
Conviction and Sentence: not pursued by police