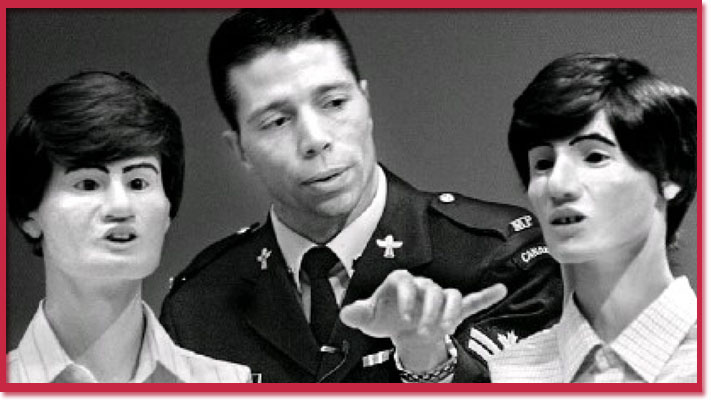 In 1967, seventeen-year-old Richard "Dickey" James Hovey disappeared. In 1968, his remains were discovered. However, he remained unidentified for almost 40 years until the Ontario Provincial Police worked with coroner Kathy Gruspier and Constable Rachel Zuidervliet to create a model of his face from his skull. The Resolve Initiative did its job.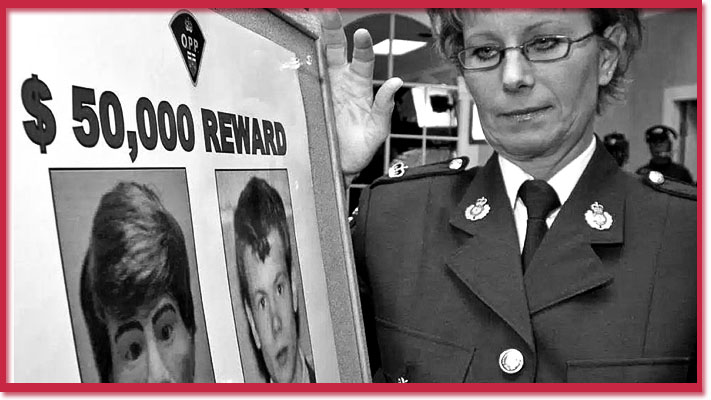 In 1966, Hovey had hitchhiked from his home in Fredericton, New Brunswick to arrive with his guitar in Yorkville, just outside the Village, where artists, bohemians and people of all sexualities joined together. He and his guitar, purchased from Sears, played gigs around the area, including the Mynah Bird Club at the corner of Yorkville and Hazelton. A year later he was struggling to survive and may have turned to prostitution for money.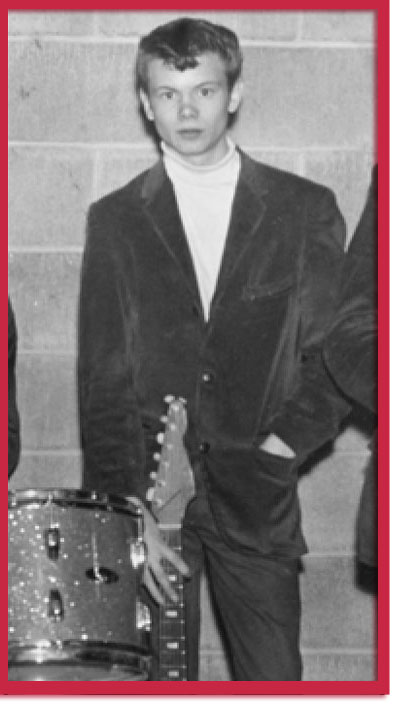 Hovey was one of three young men who went missing from the areas in and around Toronto's Gay Village, although it was not known as The Village in 1967. They all turned up dead in similar circumstances. Hovey was last seen being picked up by a "muscular black man" driving a white Corvair in the Bay and College Streets area.
The other young men were Robert Mortimore and Eric Jones.
Hovey's decomposed remains were found in a hedgerow in a field on the 17th Sideroad of New Tecumseth, between the 2nd and 3rd Lines near Schomberg on May 15, 1968. He was naked and there was evidence that his hands had been bound with a shoelace.
The man believed to be responsible, although not tried, was James Henry Greenidge, aka James Henry. Henry, who appears to still be alive, is serving a life sentence, for murdering a prostitute, in Mountain Prison, in British Columbia.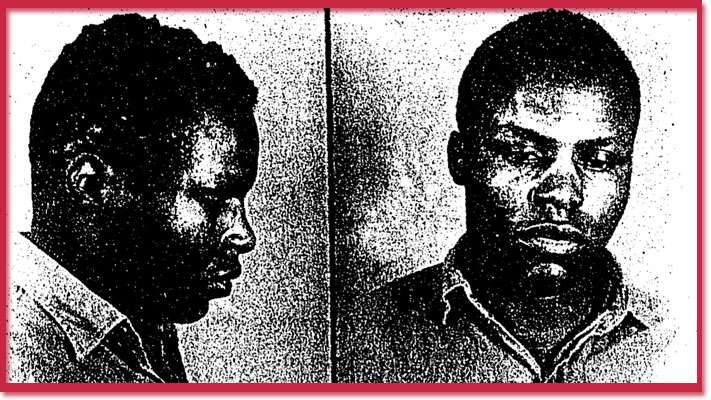 ---
Murder Village Map
Vital Statistics

Name: Richard James "Dickie" Hovey
Age: 17
Gender: Male
Date of Death: summer 1967
Manner of Death: undetermined
Location: 17th Sideroad of New Tecumseth
Suspect Name: James Henry Greenidge, aka James Henry