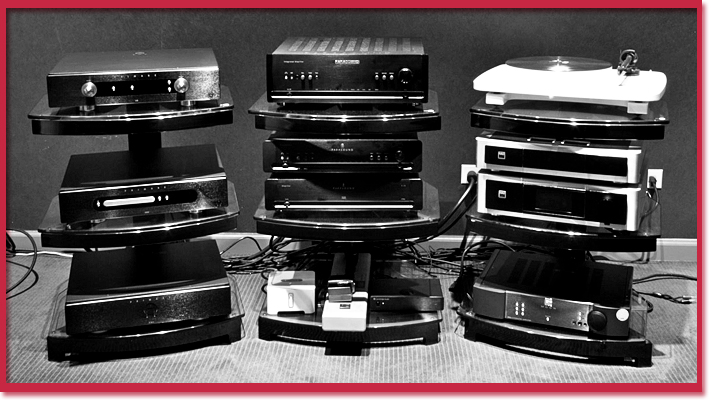 Nirmal Rawle Ramnanan, 35, was found stabbed to death in his 939 Avenue Road apartment on Saturday August 7, 1982. He was found nude and bound to a chair, stabbed, by building authorities after a neighbour complained of loud music all night long.
Because the loud music continued Saturday morning, building personnel used a passkey to enter the apartment, where Ramnanan was found. He was bound to a chair, covered in blood, and a call was placed to 911. He bled to death after being repeatedly stabbed in the chest and stomach.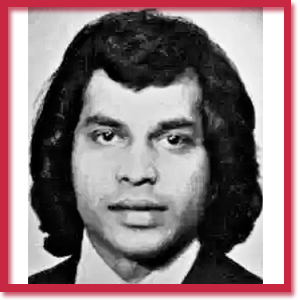 Ramnanan, who had come to Canada from Trinidad about four years before his death, worked in the fitting department of Syd Silver Formal Wear.
Ramnanan was known to have several visitors, both male and female, and there was no sign of forced entry into his home. Police eventually set up a tip line, but his murder is currently unsolved.
Media coverage at the time of Ramnan's death was spotty. Although police at the time did not indicate Ramnanan was gay or bisexual, his death was mentioned in September 1982 issue of The Body Politic, a Toronto newsmagazine "for gay liberation" (which is why he is listed on Murder Village).
---
Murder Village Map
Vital Statistics

Name: Nirmal Rawle Ramnanan
Age: 35
Gender: Male
Date of Death: August 7, 1982
Manner of Death: Stabbed
Location: 939 Avenue Road
Suspect Name: none